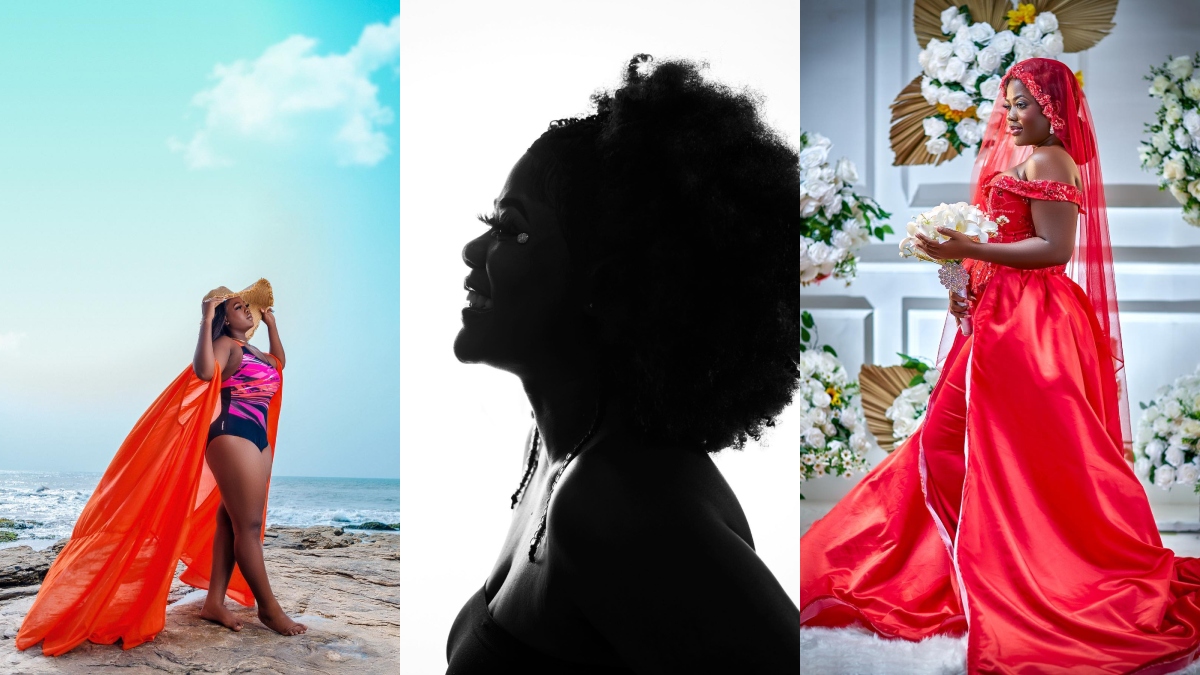 Tictock star Asantewaa over sometime has been dragged on social media by friends for alleged infidelity.
Shes been bashed with rumours of sleeping with celebrities and gained nothing,with some names mentioned as musician Medikal, and Ex black star player Asamoah Gyan.
According to her ex freind Lamini, she claims Asantewaa has nothing to show for sleeping with these celebrities.
In reply to this, Asantewaa has dropped a video explaining herself and also saying ,they are just hating her for nothing.
She added that, she has no idea of the whereabout of anyone,talkless of visiting them.
''Im in my house and you bring yourselves stay in your houses"
listen to asantewaa here;