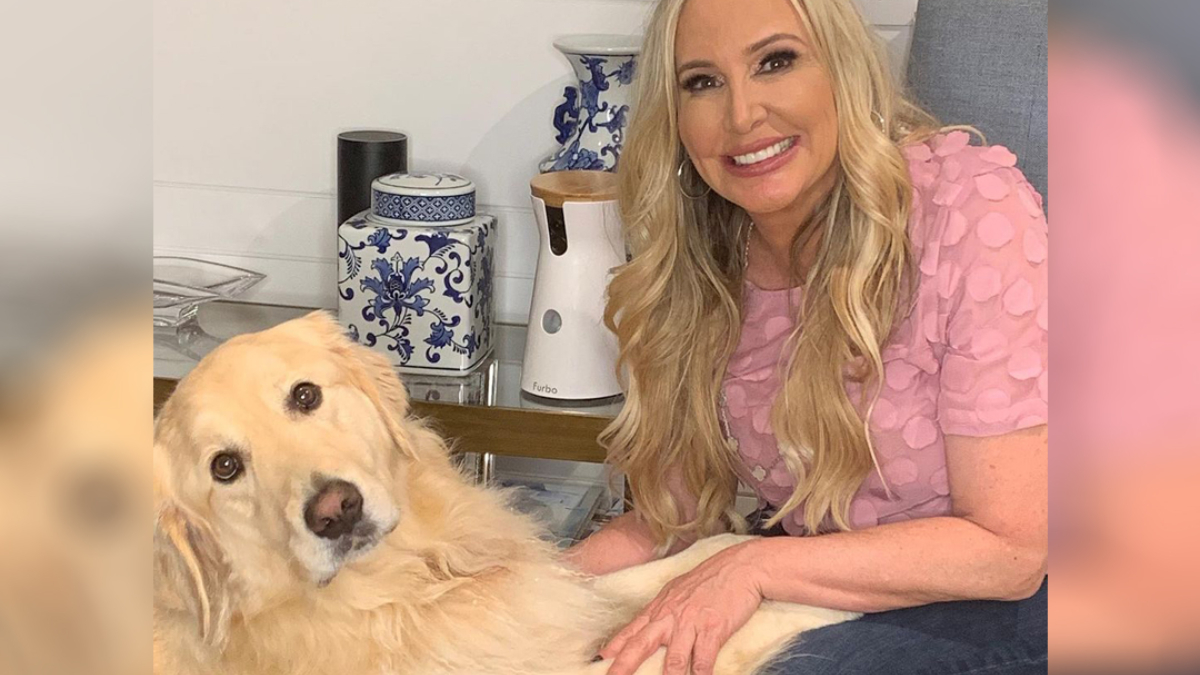 Our Sources tells us that the Newport Beach Police Department's animal control unit is investigating the "The Real Housewives of Orange County" star after she was found driving drunk with her dog, Archie, in the car.
A NBPD public information officer reveals that their lead animal control unit officer is looking into it.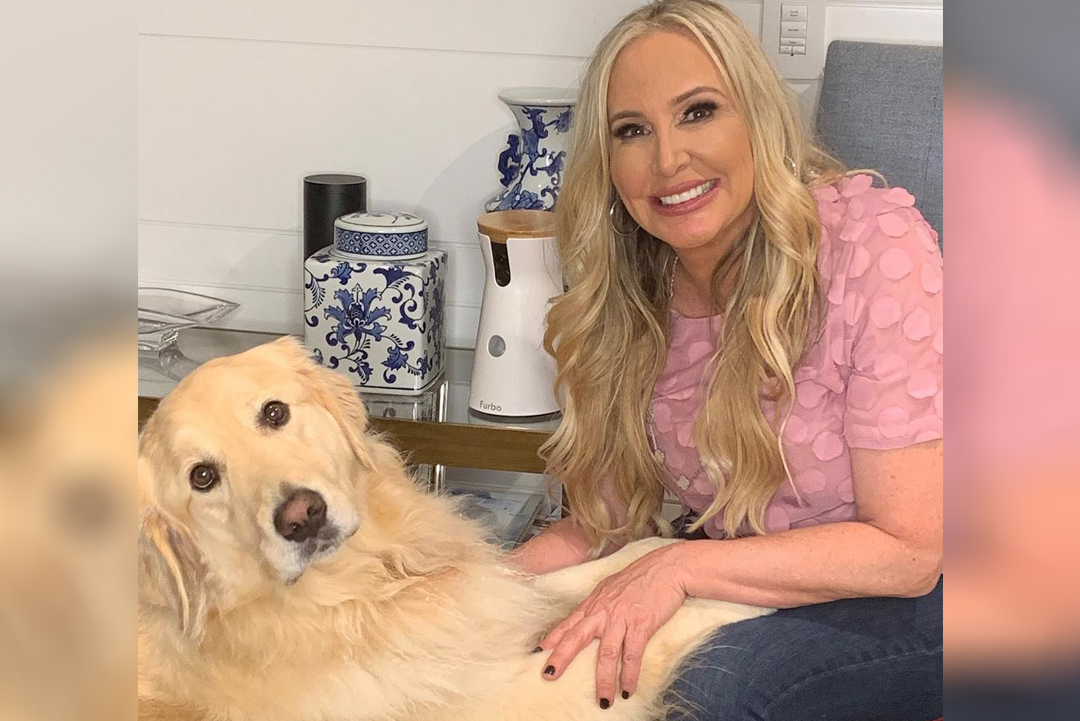 "We don't have animal endangerment laws like you would with children but we do have animal cruelty laws, so he's going to look into that a little bit further," Sgt. Steve Oberon adds.
According to a police reports, Beador drove her vehicle while intoxicated on Saturday evening and clipped a nearby home, leaving behind pieces of concrete and debris from the damage to the house.
Sources previously told TMZ that the Bravolebrity, then parked her car and pretended to walk her pooch before being approached by police.
Oberon now tells the media that Beador requested that Archie be dropped off at someone's house to take care of it while she was dealing with her situation.
The officer notes that the beloved golden retriever did not appear injured, so he was not taken to seek medical treatment, and, therefore, law enforcement abided by his owner's wishes.
However, a source reveals that Archie was taken to Beador's ex John Janssen's house on Saturday night.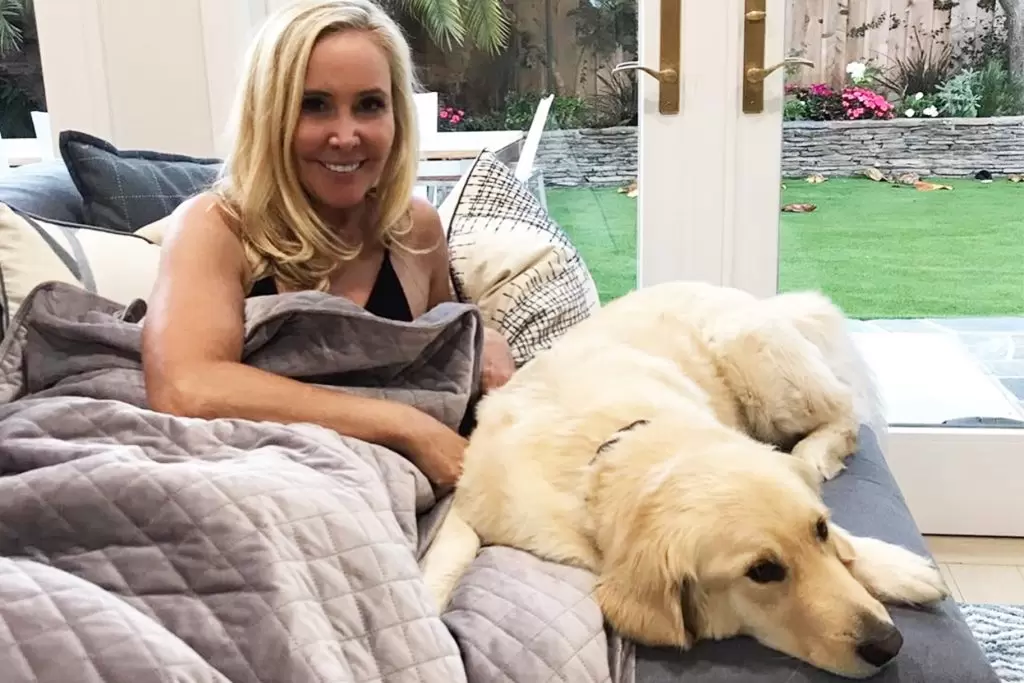 The "Housewife" has been leaning on her ex-boyfriend for support following her arrest. They were seen entering an apartment in Newport Beach, Calif., together on Tuesday.
The reality star — who her pal Jeff Lewis said is very ashamed over the entire ordeal — seemingly had her arm in a sling at the time.
A source close to Beador also tells us that "Shannon has not been contacted by animal control" and that "Archie is fine and is currently with Shannon."
Oberon, for his part, points out that he expects the investigation to conclude soon as typically "if there's not an injury, the case stops there."
She is reportedly looking into treatment centers to get her drinking under control.
Her lawyer, Mike Fell, said this week, She is extremely apologetic and remorseful. We will be awaiting the official information on this case as it becomes available, and Shannon is prepared to accept full responsibility for her actions."