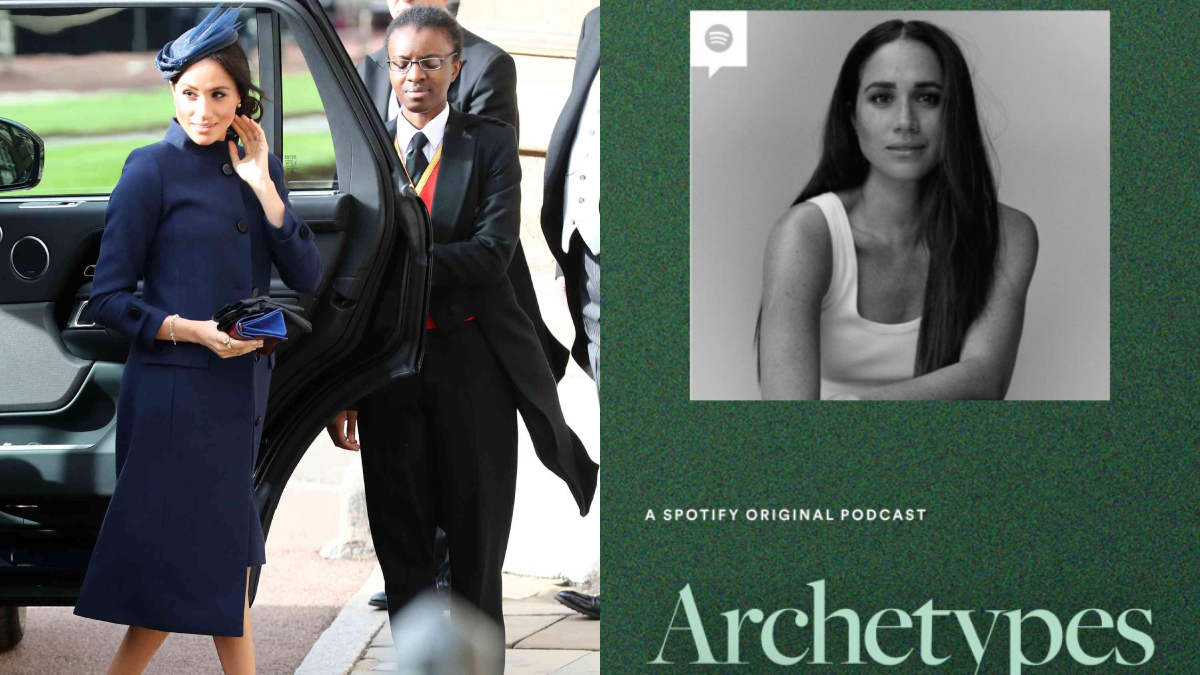 Meghan Markle has officially ended her attempts to gain copyright ownerships over her Archetypes podcast following the collapse of her £18 million Spotify deal this summer.
Archewell Audio reportedly abandoned their bid to gain the name rights to Archetypes that the couple previously asked the US Patent and Trademark Office to grant this year, according to The Sun. The application was first submitted with the patent office in March last year but was rejected 10 months later after the USPTO claimed their request had "likelihood of confusion" with another existing brand.
In their original request, the couple asked for exclusive usage rights to the Archetypes name for downloadable audio recordings and podcasts on anything concerning the cultural treatment of women and stereotypes facing women. After the rejection, the couple's lawyers asked for additional three months in order to prepare another application. But now the long-winded journey has come to an end as the Sussexs representatives have filed an "express abandonment" for the application.
The decision to let her podcast go comes as the famous pair were dropped from their Spotify deal in June after just one series of the podcast. Harry and Meghan signed the lucrative deal to host and produce podcasts in late 2020. This year the news of the deal's end was confirmed in a joint statement from Archwell and Spotify that read: "Spotify and Archewell Audio have mutually agreed to part ways and are proud of the series we made together."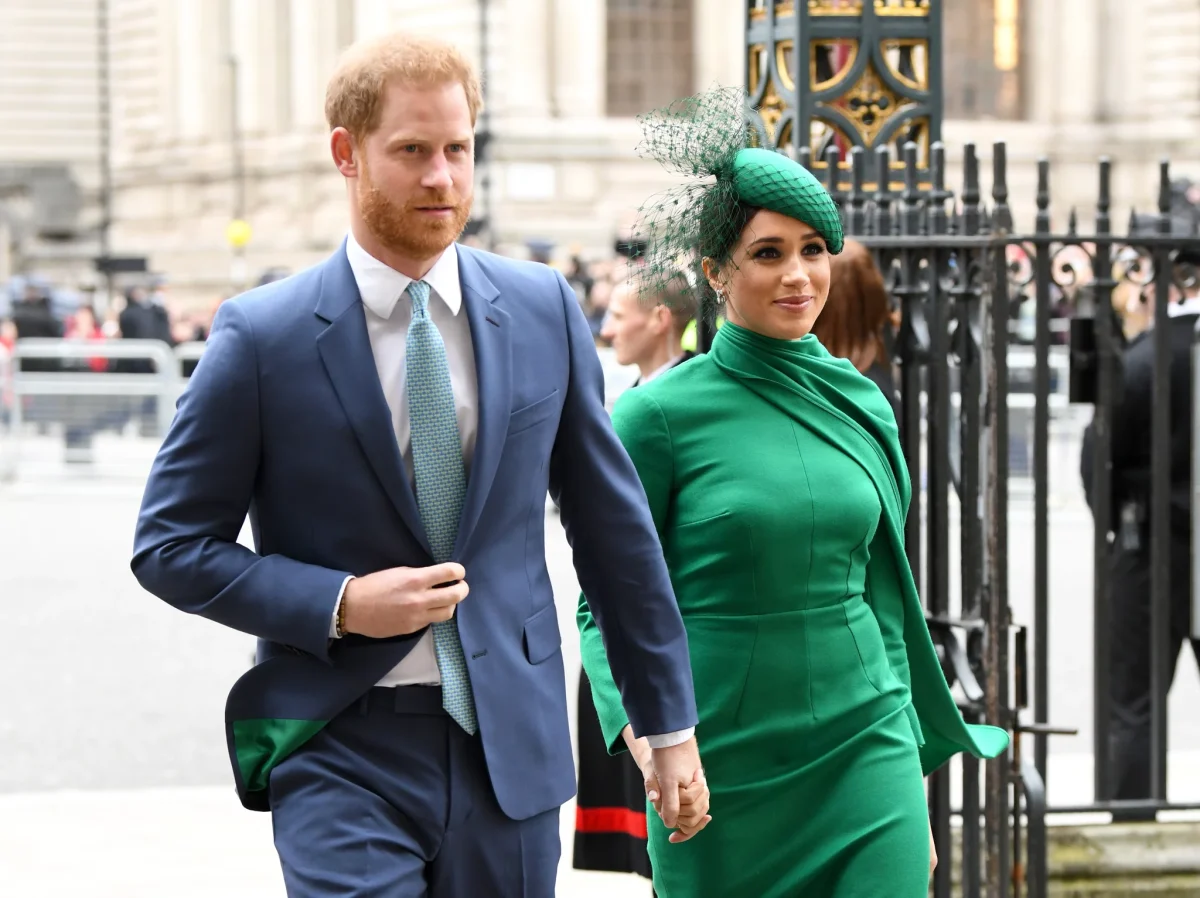 The Duchess of Sussex was the host of the podcast that ran for 12 episodes last year. In the award-winning series, Meghan sat down for interviews with artists, athletes, and experts about the history of stereotypes that get levelled against women. The stated purpose of the show was to investigate, dissect and subvert the labels that try to hold women back. While Meghan was still working on the podcast, she excitedly shared her passion for the content she was creating. She wrote on the Archewell website: "I loved digging my hands into the process, sitting up late at night in bed, working on the writing and creative. And I loved digging deep into meaningful conversation with my diverse and inspiring guests, laughing and learning with them. It has been such a labour of love."