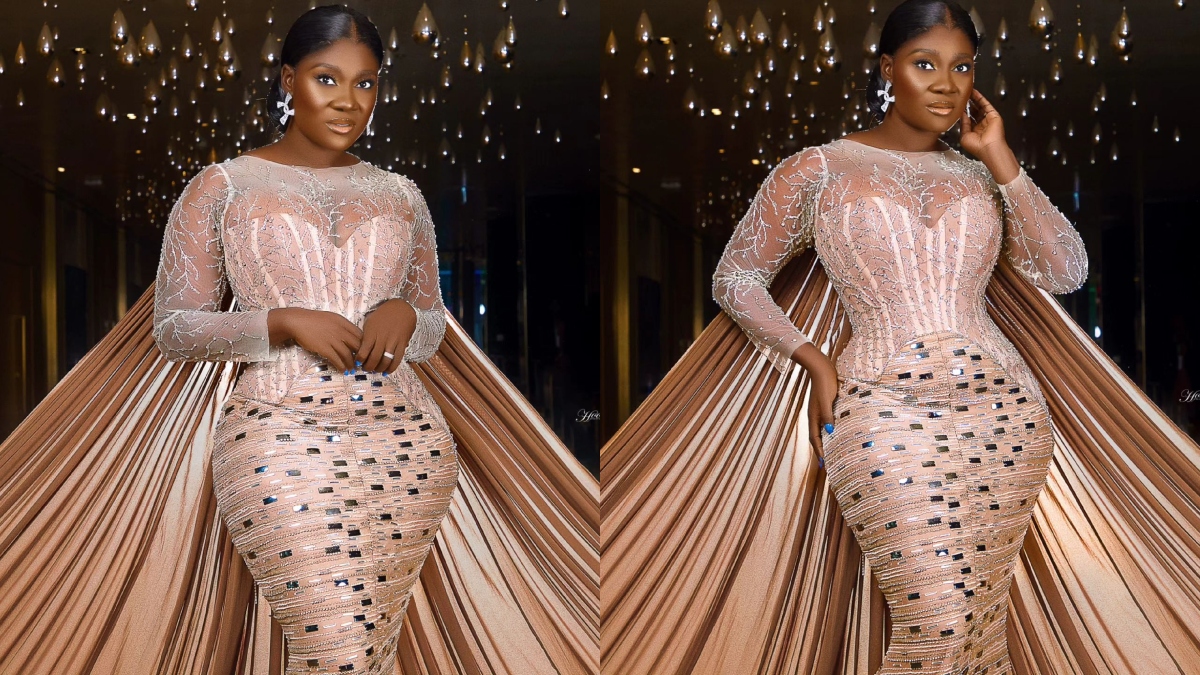 Mercy Johnson Okojie, an award-winning Nollywood actress and mother of four children, has asked her followers for prayers of gratitude as she celebrates her 39th birthday.
On Monday morning, the actress, who was born on August 28, 1984, turned to social media to celebrate her new age.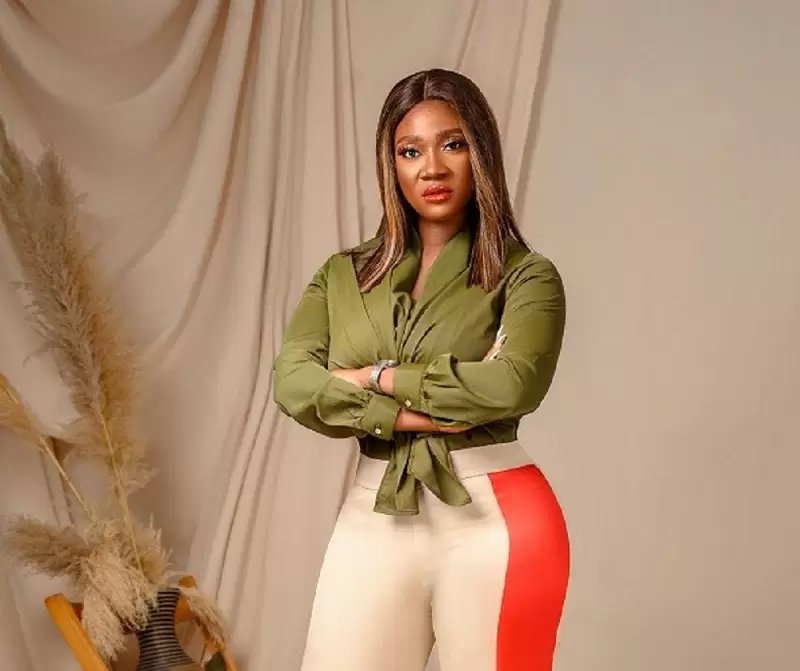 In a post on her verified Facebook page, the actress while giving appreciation to God for her successes, said "life is a gift not a right".
She wrote, "Contentment is a realisation that life is a gift not a right and true happiness comes after contentment.
"Please, You don't have to post my picture, just say a silent 'Thank you prayer to God for me'… Birthday Girl!"
Her fans on Facebook flooded her page with prayers and well wishes.