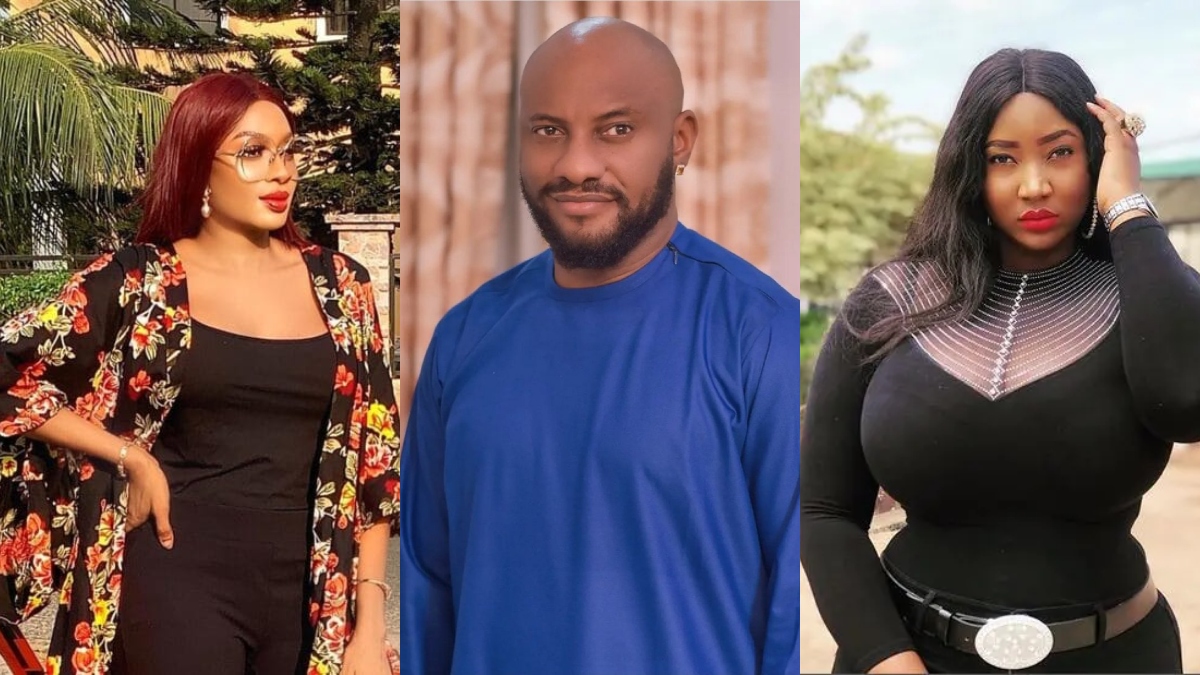 Yul Edochie, a controversial actor, wrote a love message to people looking to marry.
Despite the rise in divorce rates, the polygamist turned to Instagram to remind single, receptive persons considering marriage of how wonderful the institution may be.
Yul Edochie, speaking about marriage, stated that a person can be in a relationship with another for a decade and the union would not continue, yet a marriage between individuals who have just met may last a lifetime.
He recommended that marriage should not be a do-or-die affair, and that the cause of the breakdown is not always exposed on social media.
Yul wrote: "Marriage is a beautiful thing. Don't let anyone discourage you.
"If your dream is to get married, go ahead & achieve your dream. A few tips can help you have a long lasting marriage but there's no laid down proven formular to it. You can marry someone you dated for 10yrs & the marriage won't last.
"You can marry someone you met yesterday and have a long lasting marriage.
And most times the main reason for a marriage crash is not revealed on social media.
"Only the couple actually know exactly what went wrong.
Marriage is also not a do or die affair.
Try your best to make it work, if it doesn't, it's not the end of the world.
"Wish yourselves well and move on.
Some journeys last forever.
While some journeys have to end for others to begin. Love & Peace always," he emphasised.