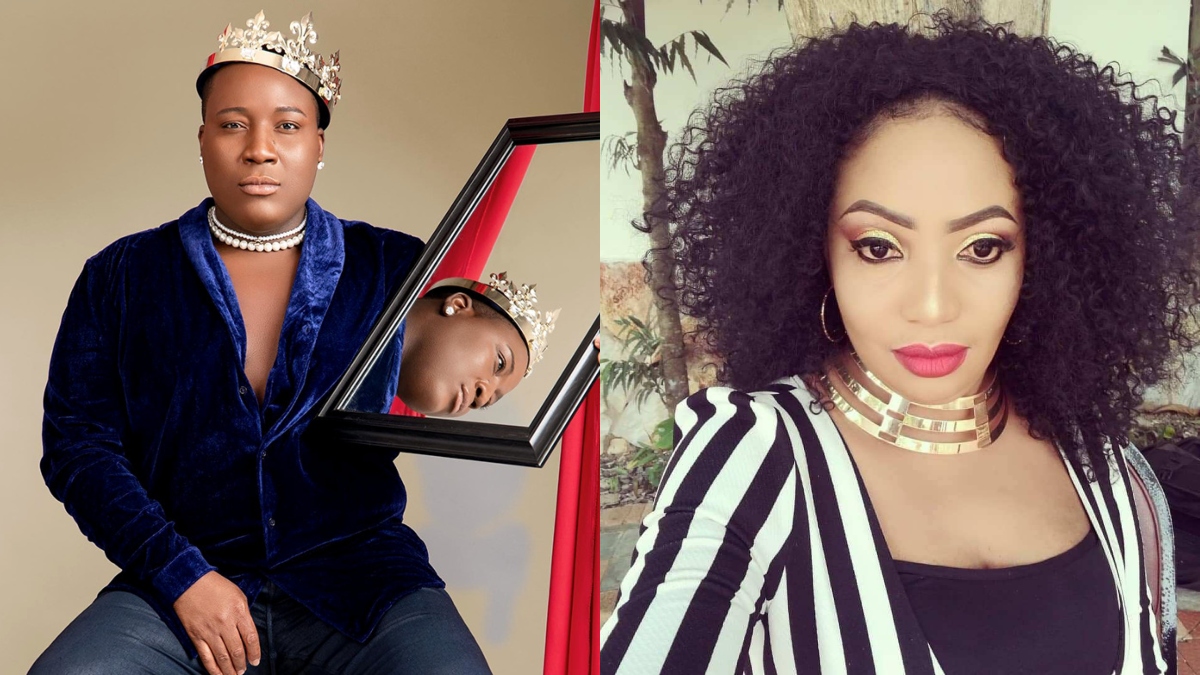 Fashion critic Charlie Dior on a long silent beef with Diamond Appiah has eventually sent a fire armed reply to her.
Charlie Dior on his fahion show made a crtical analysis about a video Diamond Appiah posted on her IG.
According to the fashionista, that dressing was awkward and used some terms like;
"Diamond turn to dress like her furniture,her dressing screamed togo togo "
This analysis didn't sit well with the audio billonaire, hence has attacked Charlie Dior over a decade now.
In an interview with Zion Felix,Charlie also spelt out his side of the story.
According to him, his fashion reveal show is nothing personal, he sometimes creates joke out on the show its unneccesary for Diamond to take that serious to the extend of attacking his looks, sexuality and also accusing of beign a g**y.
He added that if Diamond is not ok, he's urging her to take her medication serious.
watch the video below;