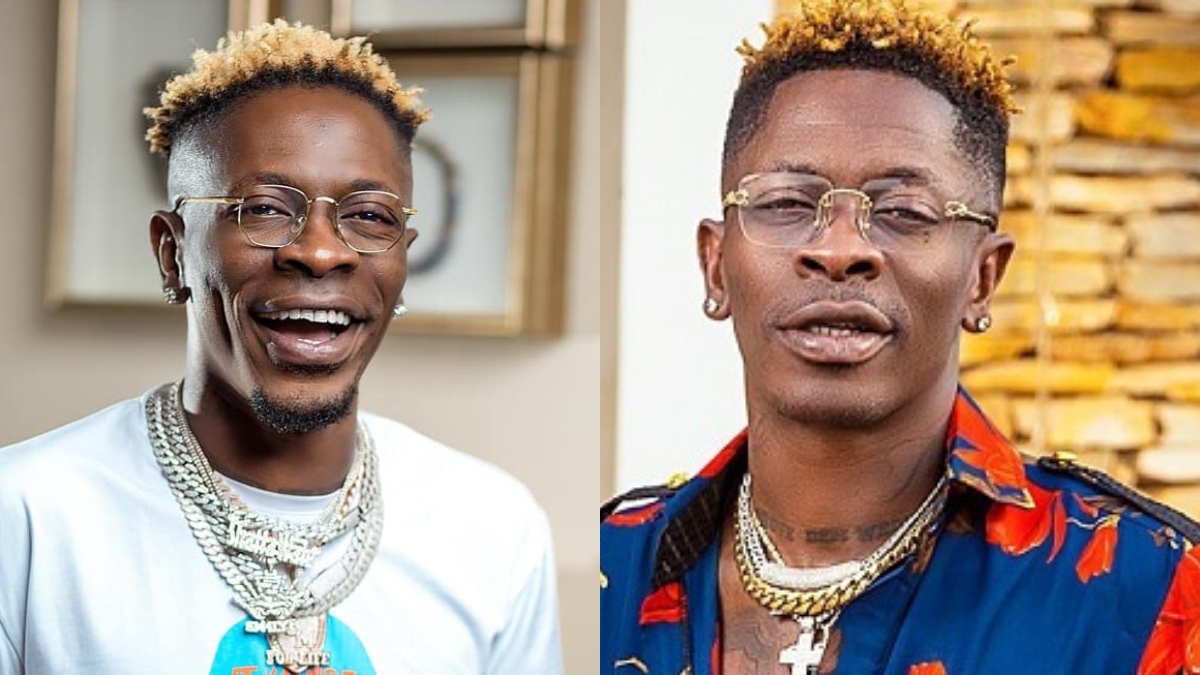 Controversial self-acclaimed Dancehall King, Shatta Wale has won the hearts of Ghanaians with his kind gesture towards a street vendor.
In a video that popped up online, Shatta Wale was seen buying three pieces of yogurt from a street vendor.
However, Shatta Wale decided to give the vendor 500 cedis in exchange for the 3 yogurts. His actions won the hearts of many Ghanaians.
A few weeks ago, Ghanaian musician Shatta Wale launched a verbal attack on Stonebwoy in a trending video.
Stonebwoy joined Berla Mundi in a live Twitter spaces discussion on August 24 to talk about the state of the Ghana music industry in light of the successful O2 arena concert by Nigerian artiste Asake.
When quizzed about the pressures placed on Ghanaian artistes to attain the same achievements as their Nigerian counterparts, Stonebwoy stated that such pressures would not solve anything if the right systems were not put in place. He stated that more awareness about the industry is needed to make sure it grows to the necessary height.
Shatta Wale, did not agree and claimed that Stonebwoy was under pressure to be like them so he dresses like Burna Boy and goes out of his way to attract attention. Shatta did not hold back in the video.
This is not the first time Shatta Wale has been vocal about his opinions on his colleagues in the Ghana music industry. He was heavily critisized for his comments when he congratulated Asake for his O2 Arena show and lambasted Ghanaian artistes for not being able to achieve such heights.