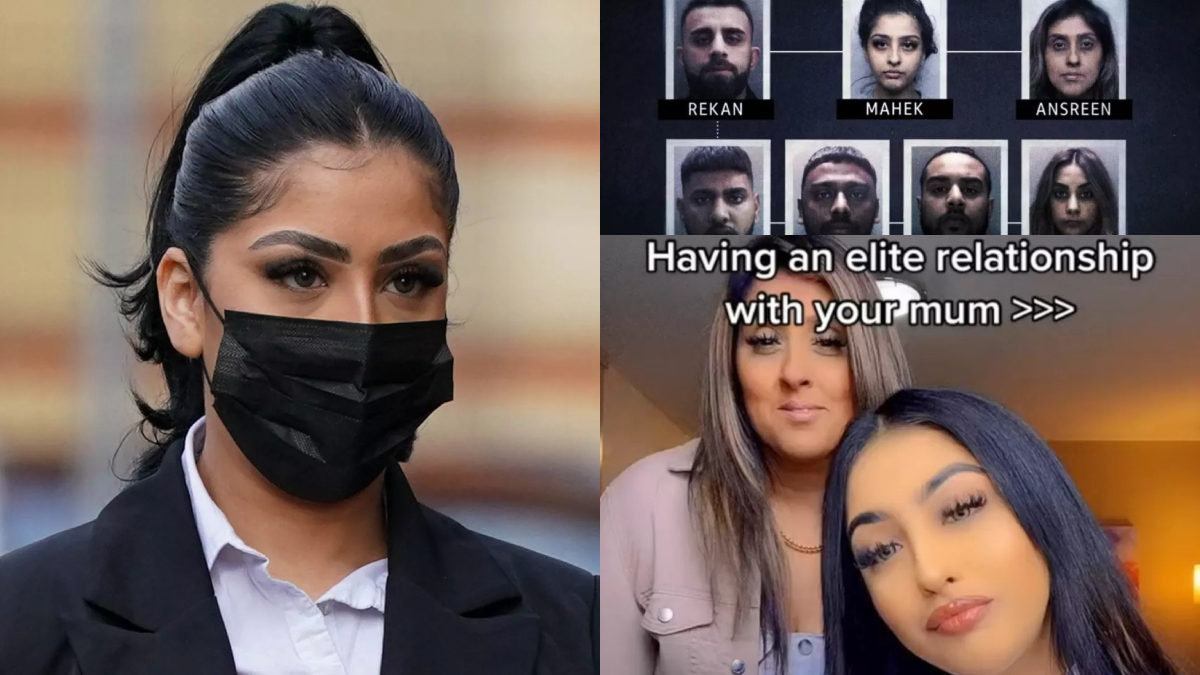 The Former influencer was sentenced to 31 years and eight months in jail for her role in deaths of two men.
Mahek Bukhari, the former TikTok influencer who was found guilty of a double murder, will attempt to appeal against her conviction.
The 24-year-old was sentenced to 31 years and eight months in prison for her role in the deaths of two men, who were killed when their car was rammed off the road during a high-speed chase outside Leicester.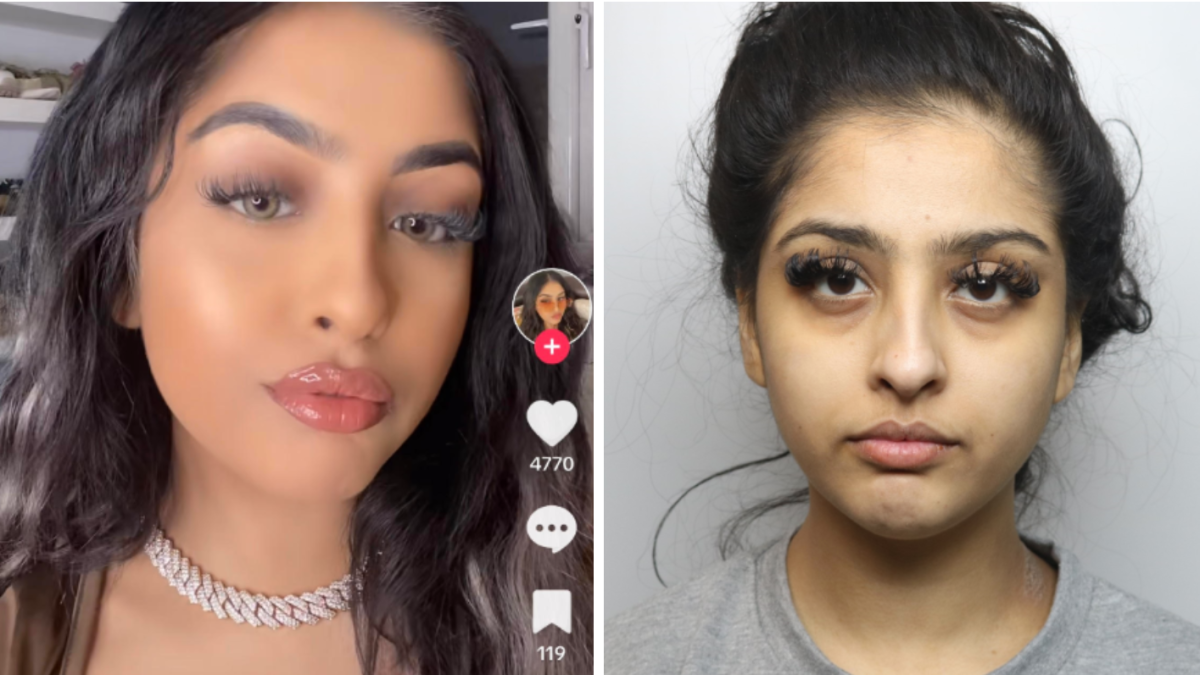 Her mother, Ansreen Bukhari, 46, was convicted and given a jail term of 26 years and nine months. Two other co-defendants also received lengthy jail terms for murder.
They were found guilty of killing friends Mohammed Hashim Ijazuddin and Saqib Hussain, with whom Ansreen Bukhari had been having an affair.
On the night of their deaths in February last year the pair were lured to a Tesco car park in Leicester in the early hours of the morning on the pretence of handing over money Hussain had demanded, and were pursued at high speed when attempting to flee.
Mahek Bukhari's solicitor, Christopher Millington KC, confirmed his client would be applying to a high court judge for leave to appeal against the conviction, Leicestershire Live reported. If granted, the case will go to the court of appeal.
It is understood a number of the seven defendants convicted in the case may also be planning to appeal.
Natasha Akhtar, 23, who was sentenced to 11 years and eight months in prison for manslaughter, is planning to appeal against her conviction, according to her lawyer, John Cooper KC.
He told Judge Timothy Spencer KC that Akhtar, a former law student whose car was used to ram into the back of the victim's vehicle although she was not driving, was not involved in planning and there was no suggestion she intended to commit violence.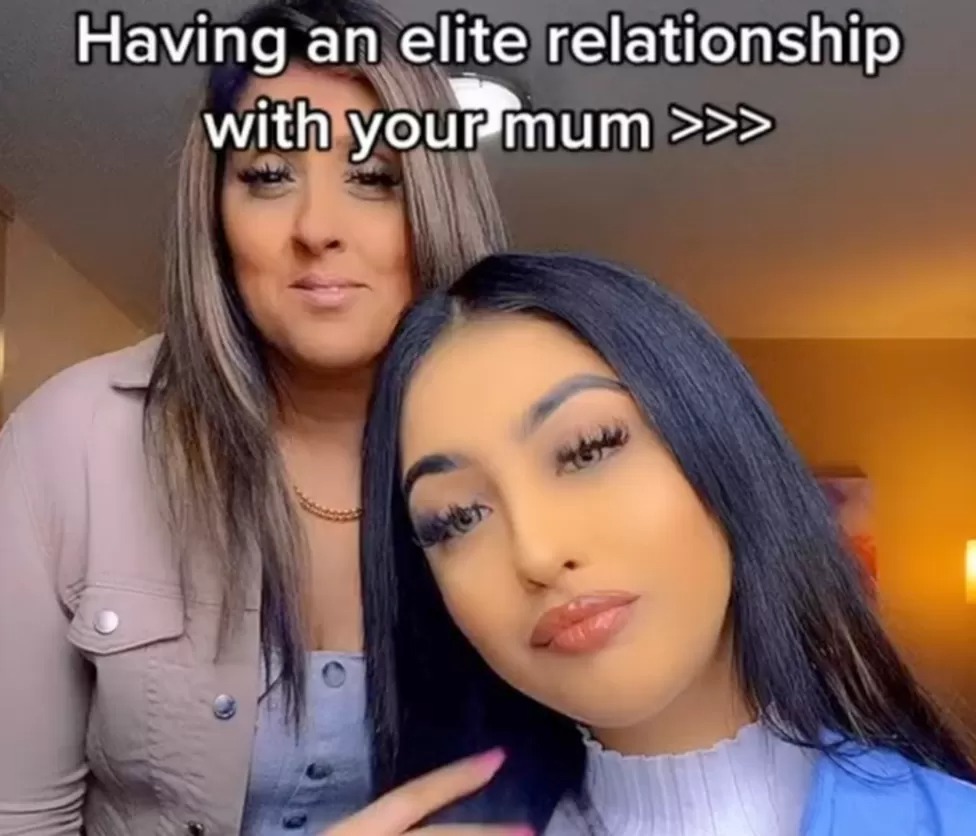 He also said she may have been a victim of coercive control at the hands of co-defendant Raees Jamal, who was driving her car that hit the back of the victims' vehicle while travelling at speeds up to 100mph.
In his mitigation, Millington said: "Decisions were taken and intentions were formed on the spur of the moment on the A46. The evidence does not establish an intention to kill, which makes a difference on the facts of this case."
It was also revealed on Friday that the first trial of the case collapsed in December last year just before it was due to finish, after one of the jurors was accused of holding racist views against the defendants.
Spencer dismissed the jury saying that some of them "appear to have engaged in wild speculation" about "sinister non-disclosed connections" between the defendants, with one juror suggesting the defendants were "all committing incest".
The suggestions were "pure prejudice based on what I can only regard as racist assumptions about those of Asian heritage", Spencer concluded.