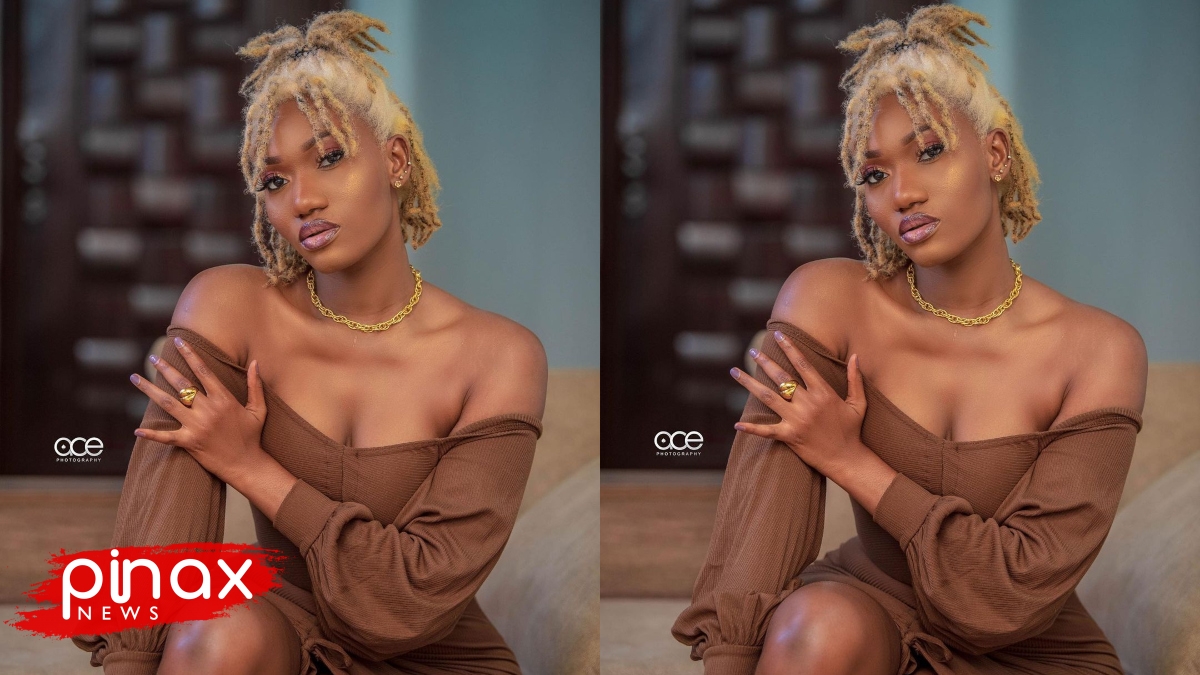 "I still cannot get over what happened" Wendy Shay sadly talks about her Father
Ghanaian singer Wendy Shay recently posted a very tearful message on her social media account about various events in her life.
Wendy posted a photo of herself with her father when she was younger on her social media profile.
In the article, Wendy described how her mother's birthday coincided with the untimely death of her father.
She claims that ever since, it has been difficult for her to restrain her feelings since she both laments and celebrates every year on the same day.
Even though she misses and wishes her Dad was there, she typically finds the strength to celebrate her mother despite her claim that she is unaware that she does it.
On social media, She wrote:
Yesterday (26. November) was exactly 24 years my Father Passed away .. it's the day of my mum's birthday and my father's death day .. it's sometimes really hard for me because I can't stop remembering him but I still have to pick myself up and celebrate my mum ..that day is always a strange day but God knows best. Continue to rest in power my King
I will forever make you a proud Dad
Doctor Akwasi Asiamah