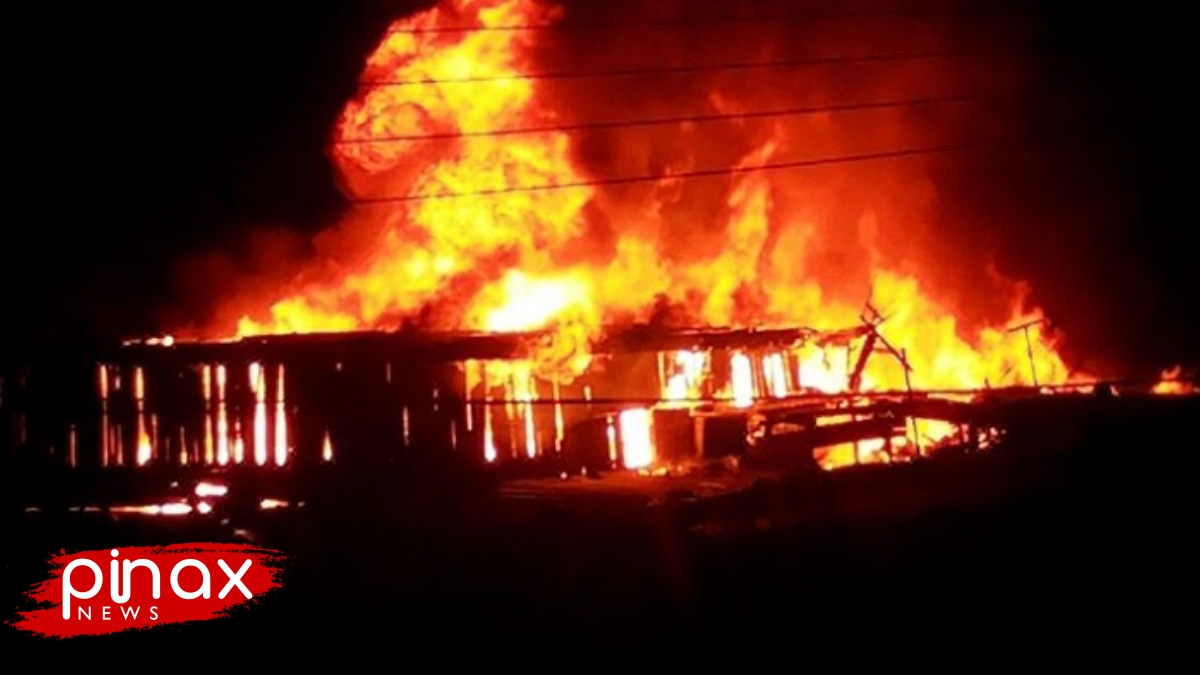 After a fire destroyed several of the stores at Kantamanto, damaging both property and products, traders threw up their hands in despair.One of Ghana's well-known markets, Kantamanto, has repeatedly suffered the devastation of fire. Several market structures, as well as the merchandise inside them, were destroyed by the fire, which started in the early hours of Tuesday, November 29, 2022, according to reports.
According to reports, firemen arrived on time, although they struggled to put out the fire and had to use up a number of water tanks.
After the fire department's run of water, local businesses and residents are said to have brought basins of water to put out the fire.
The fire's origin is still unknown, though.