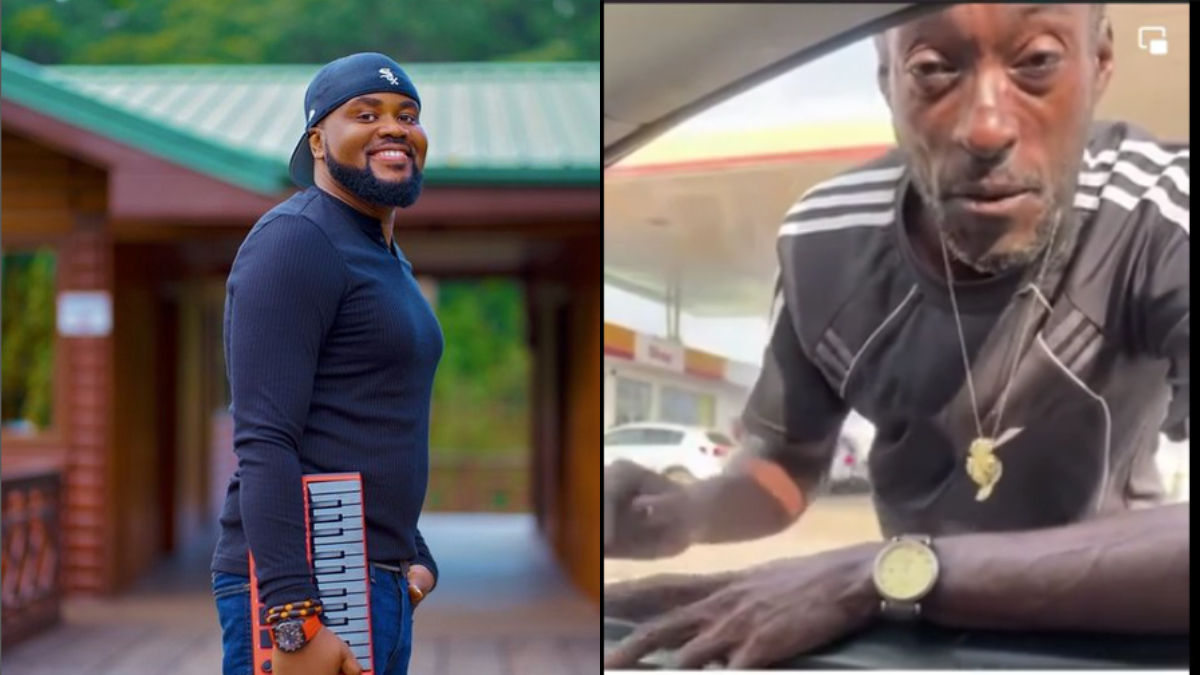 "He's a good liar" Morris Babyface exposes Legendary artist turn Drug Addict
Nasty made certain claims, and Ghanaian music producer Morris BabyFace has come out to refute them. Nasty, real name Rudolf Brekorang, appeared unclean and ill in a distressing video that recently went popular on social media.
He revealed how the drug addiction impacted him and numerous other classmates from his Senior High School while discussing his current appearance in public.
The widespread drug addiction and drug peddling that plague the student population, particularly among young men, was another issue that he highlighted as being a severe issue in some Ghanaian high schools.
"Half of the boys do it; it all started at Adisadel College.
Not just the ADISCO boys but also most Cape Coast schools are affected.
From cigarettes to cocaine, it all starts.
In a recent interview, Nasty claimed, "It all happens in school and we manage to get off campus.
However, Morris Babyface, a music producer, has exposed Nasty as a liar on his Facebook page.
Nasty was labelled a liar by Morris, who did not specify why, but Morris did counsel Nasty to draw nearer to God. He further said: "
So, people have been mentioning me in this guy's video and claiming that he sang the vocals on KONTIHENE's song, ASESA…
Yes, I created the vocals, the beat, and the entire Nyankonton Album.
Herh!
He's a good liar.