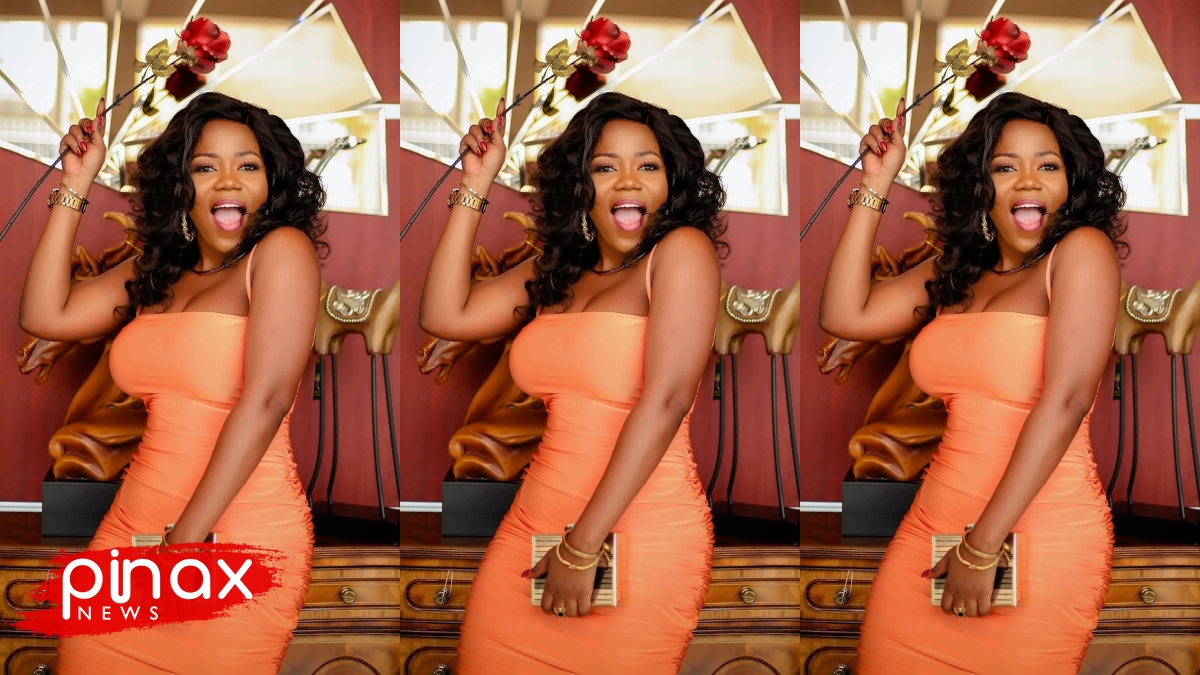 The Much Awaited Video of the popular Christmas Banger by Legendary Ghanaian Female Artist Mzbel titled "Asibolanga" has finally been dropped. The song according a lot of social media media users has been declared the official Christmas for this year.
Tho the lyrics of the song is not directed to anyone in particular, Netizen claim the Song was composed for popular and controversial female Comedian Afia Schwar who also happens to be the arch enemy of the Songstress Mzbel and her friend Nana Tonardo.
The Three were once friends who were very inseparable, unfortunately the three had a fall out in their friendship which resulted in them exposing each other's secrets on social media. The song talk about a lady identified as Asibolanga who is very promiscuous.
Posting the Video on her Official Instagram page, Mzbel captioned it:"Asibolanga Official Music Video Drops today at exactly 8pm.
Mzbelievers kindly go subscribe to my YouTube Channel "MzbeL Tube" and turn the notification BeL on.
Once again I appreciate the love and support ???