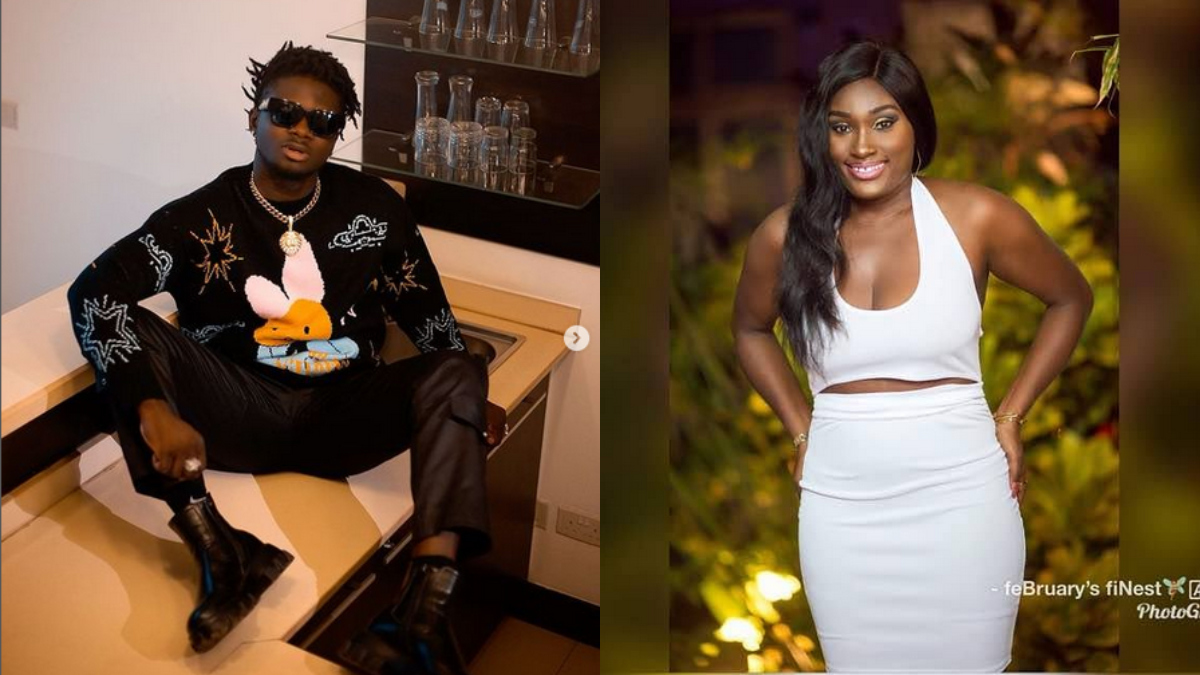 Ay3ka!! Kuami Eugene set to leave Lynx Entertainment by December 2022 – Ruthy shockingly reveals
Entertainment Analyst Ruthy Mummie De Nelson popularly known as Ruthy has revealed that all is set for Rockstar Kuami Eugene to leave Lynx Entertainment by December of 2022.According to her, she claim due to investigation she has conducted, she claim all is set for Kuami Eugene to leave his record label Lynx which is why he has stopped dropping hit songs for months now.
She further revealed that the Rockstar currently has unreleased bangers but at this moment he is holding on to it because he was to released them once he leaves his record label. She also revealed that due to this, Kuami Eugene has created his won You Tube channel which will help him push his Music after leaving Lynx Entertainment.