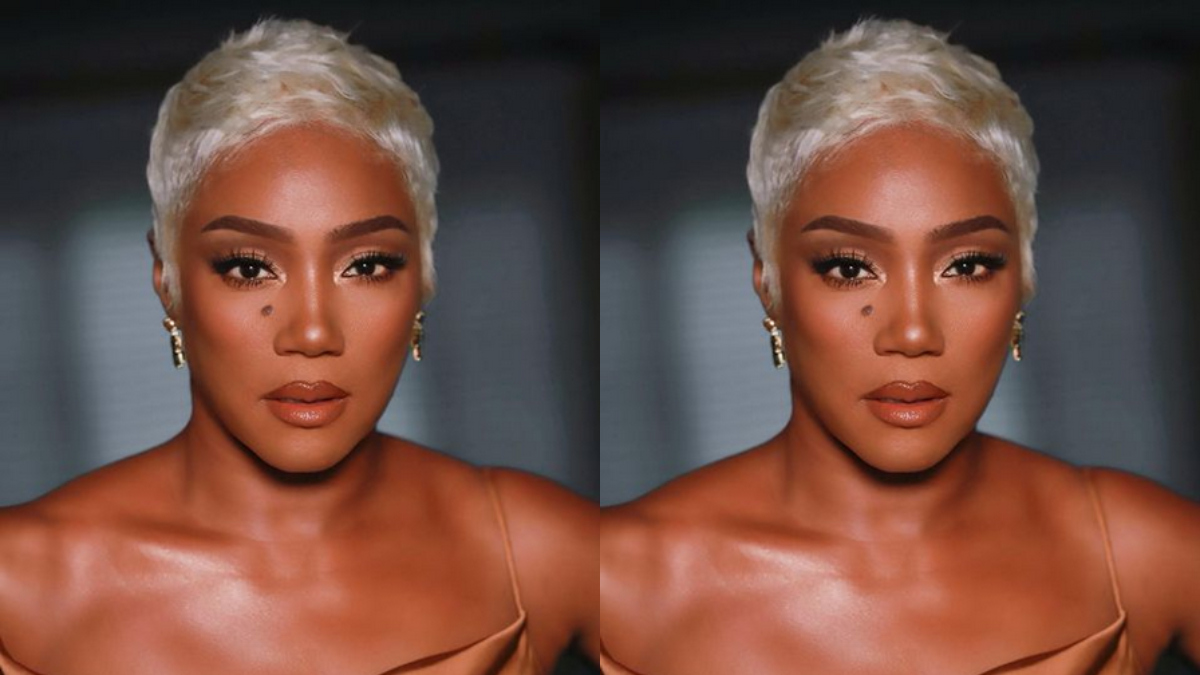 American Actress Tiffany Haddish in a recent interview with TMZ has revealed that she has lost several projects and endorsement deals and she was accused of child molestation. This comes after a lawsuit against her was dismissed after she was accused of allegedly being involved in a child molestation.
She claim she is currently jobless after she and her fellow comedian, Aries Spears were accused of Child molestation however it was later dismissed. This comes after the allegedly victim of the sexual molestation urged the judge to throw out the case in court.
Tiffany was questioned by Paparazzi about the whole brouhaha where she said:"I lost everything. All my gigs are gone. Everything is gone". She then talked about how the accusation and Law suit has affected her drastically.