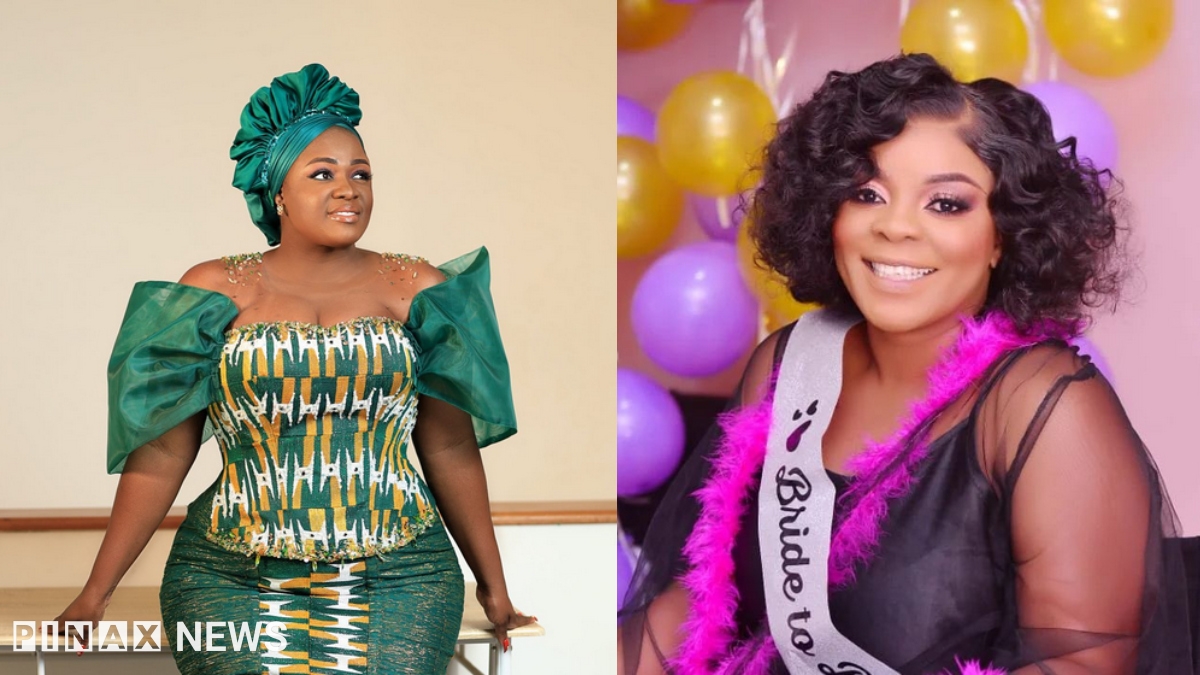 The former Best Friend of Kumawood Actress Tracey Boakye, Gloria Kani has once dragged her through the mud. During an Interview, Gloria claim the most dangerous and toxic friend anyone can ever have is her former Best friend Tracey Boakye.
She claim Tracey betrayed her once which made her drag and exposed her with she has a little beef with Mzbel during the "Papa No" brouhaha. recounting what really happen, She claim when she gave birth to her 2nd child, no one in the world knew about his father.
She claim her family members, thats her sister, mother, father and even her closest friend had no idea who the man was. However she only shared that information with Tracey Boakye. She claim she felt comfortable telling her because she also knew a lot of secrets about the kumawood Actress hence felt thought she cloud keep a secret.
She claim immediately she told Tracey, the secret was out there and people started using it against her This comes after Gloria publicly announced that her baby Daddy was popular Ghanaian Eagle Prophet. She then adviced her fans and followers to be careful of the people around them or those they call friends.