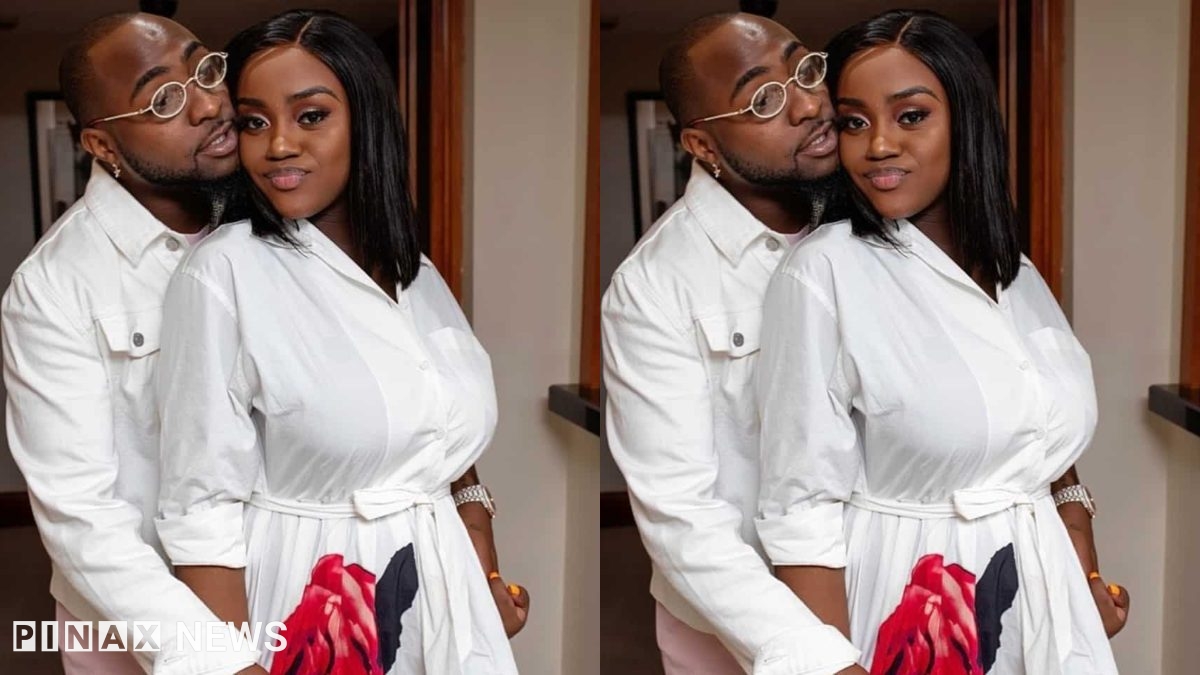 Nigerian Superstar David Adeleke popularly known as Davido has caused a huge stir on social media after eh threatened a social media user over his comment. This comes after a Man threatened to slap his third baby mama Chioma over a comment she made under the post of Davido's Brother.
Davido's Brother Adewale Adeleke on his Instagram page dropped a Video of him flaunting his Bentley Bentayga which he recently acquired for N90Million. A lot of Celebrities dropped their comment congratulating him for the new whip. Chioma also dropped hers which read "Congrats Bro"
A social media user who was expecting more from Mama Ifeanyi claim she was disrespectful with her comment claiming he would have slapped her if He was Adewale Adeleke. This comment triggered her Baby Daddy Davido who replied the Instagram user with a Threat.
Davido claim he would have made the life of the Instagram user identified as @bighush7 a living hell which will eventually make him run from Nigeria. He further dared the Instagram user to bet him on it and he will know if the threat is just hoax.