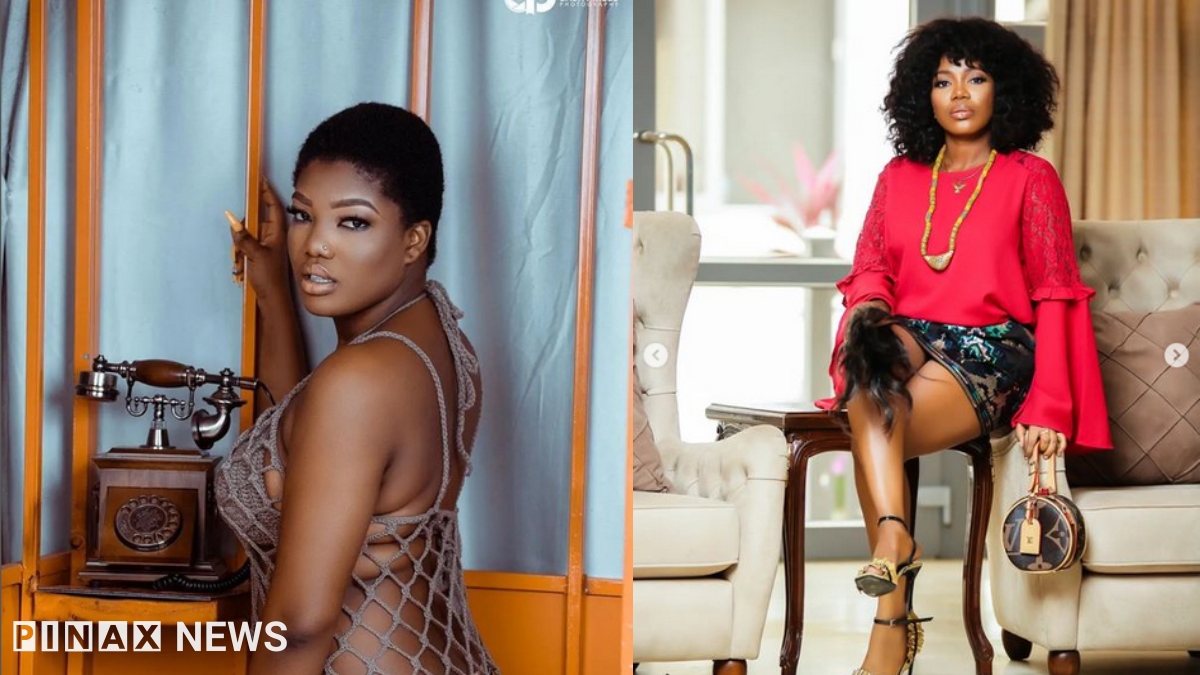 Daavi Judus strikes again, Accuses her former god Mother Mzbel of sleeping with Big Men and Politicians just from favours
The former goddaughter of Ghanaian Singer Mzbel, Iona Reine has dropped certain dirty secrets about her former god Mother during a live video. During the live Video, Iona accused Mzbel of sleeping with big men and Politician just for favours.
The two were once very good and close friends which even made Netizens accused them of allegedly being lesbians as they were all over each other. However the two has a fall out 2 years ago which made them part ways and have never made contact with each other since them tho they sometimes shade each other once a while.
Tho Iona tried playing the Victim after the fall out Mzbel in an Interview dropped the reason reason behind their fall out, According to her, she took Iona as her own, and vow to help her attain the level of Fame she wanted since Iona looked up to her as mentor. She claim she did all she could for her and tried her best to push her Music Career since she was super talented.
However it all came to an End when Iona lied during an Interview that she funded her Music Videos when it was Mzbel who funded everything. During a Facebook live, A fan asked Iona if whether the rumors allegedly started by Mzbel of her sleeping with people were true.
This didnt go down with her as she spilled certain secrets about her former godmother accusing her of sleeping with Big Men and Politicians for money and favours. She then dared her to out to denied the rumors.