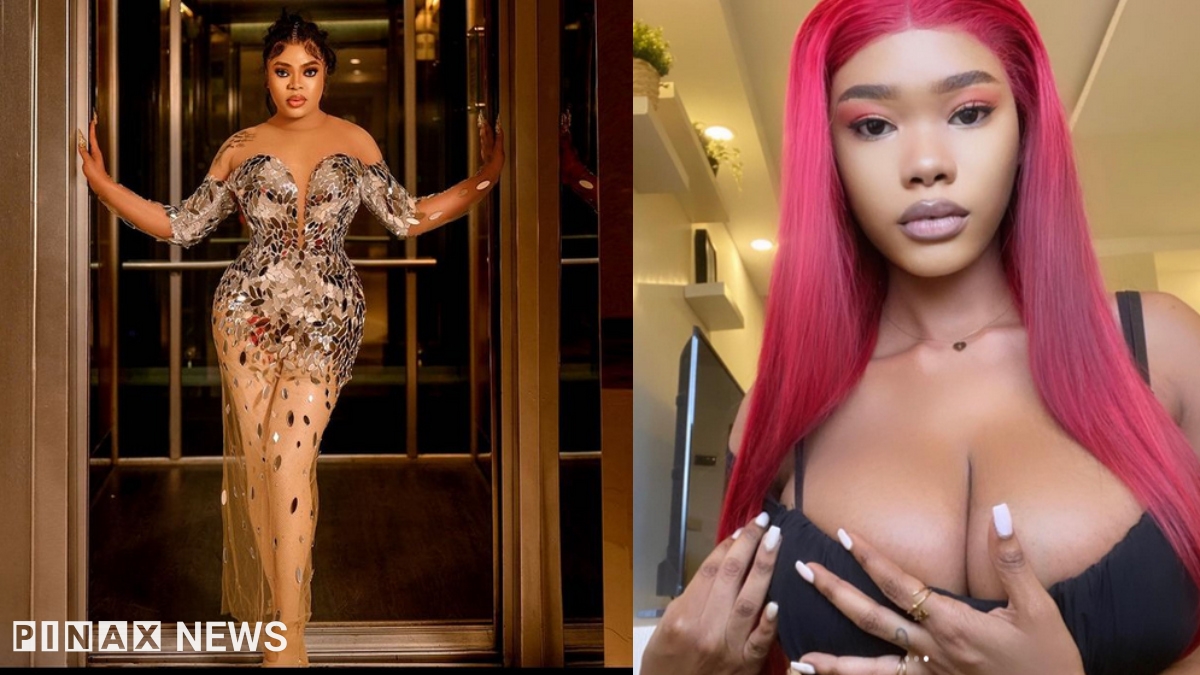 "Everything is still strong, You are so good in bed" Bobrisky's former PA drags him again
The former Personal Assistant of Popularly Nigerian Cross dresser Okuneye Idris known as Bobrisky has called him out for still pretending to be a Female when in actual fact he is a full man with a huge Rod in between his legs.
The former PA identified as Oye Kyme on her Instagram page has revealed how she and her former Boss used to knack very well when they worked together. She claim despite Bobrisky pretending on the gram and claiming to be a full woman, he is a male underneath that clothes.
She further revealed that Bob is very good in bed and that she misses him and all those times they used to knack. On her Instagram page, she wrote:"You're so good in bed, I dont know why you are still doing like a Girl. Your d!ck everything is still strong.. anyway."
Tho Netizens are wondering what made her make such a post, others are also calling her an Attention seeker as she wants to trending by dropping certain info about the popular cross dresser.