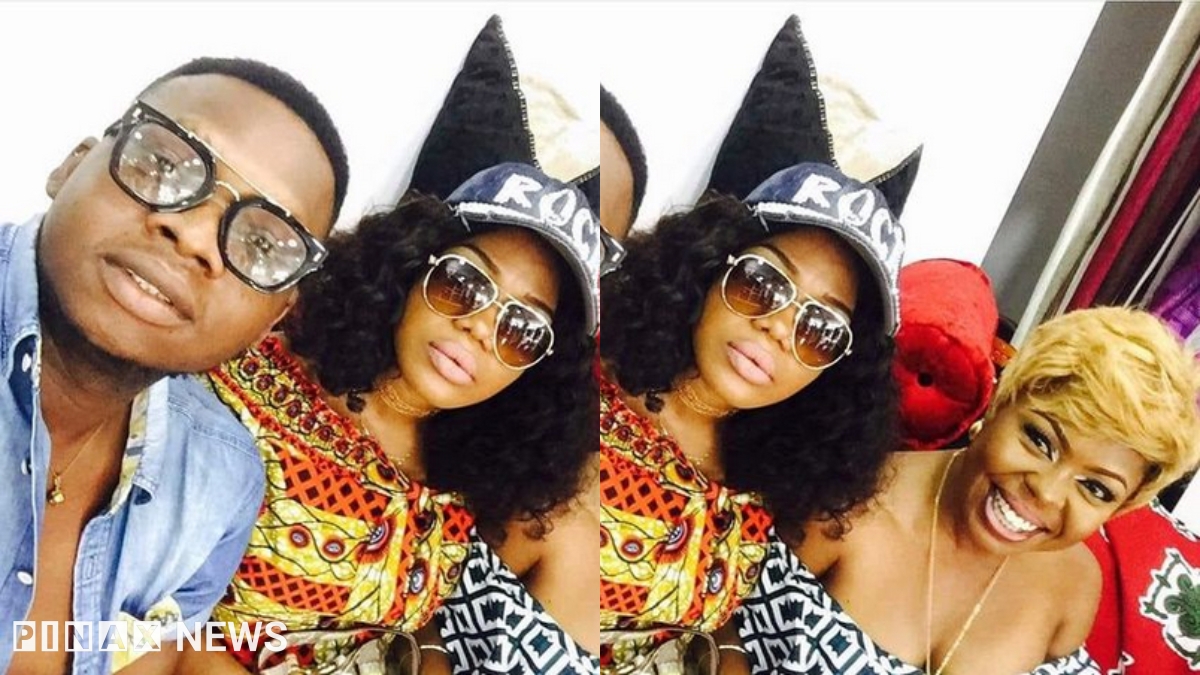 "The original Mafia Gang" Social media users reacts to a throwback Photo of Nana Tonardo, Mzbel and Afia Schwar together at an Event
Afia Schwar, Mzbel and Nana Tonardo were once the best of friends before they parted ways due to reasons best known to them. The three have since been at each other's throat starting from Afia attacking Mzbel, Nana Tonardo joining forces with Mzbel and attacking Afia Schwar.
Now the one people currently trending more on social media is Afia Schwar and Nana Tonardo as they keep dropping dirty secrets about each other and dragging their innocent family into it . Social media users are currently what really went wrong.
An old picture of the three at an event when they were once friends has emerge and social media users claim they are the real Mafia Gang and not Diamond Appiah, Tracey Boakye and Afia Schwar as people think.