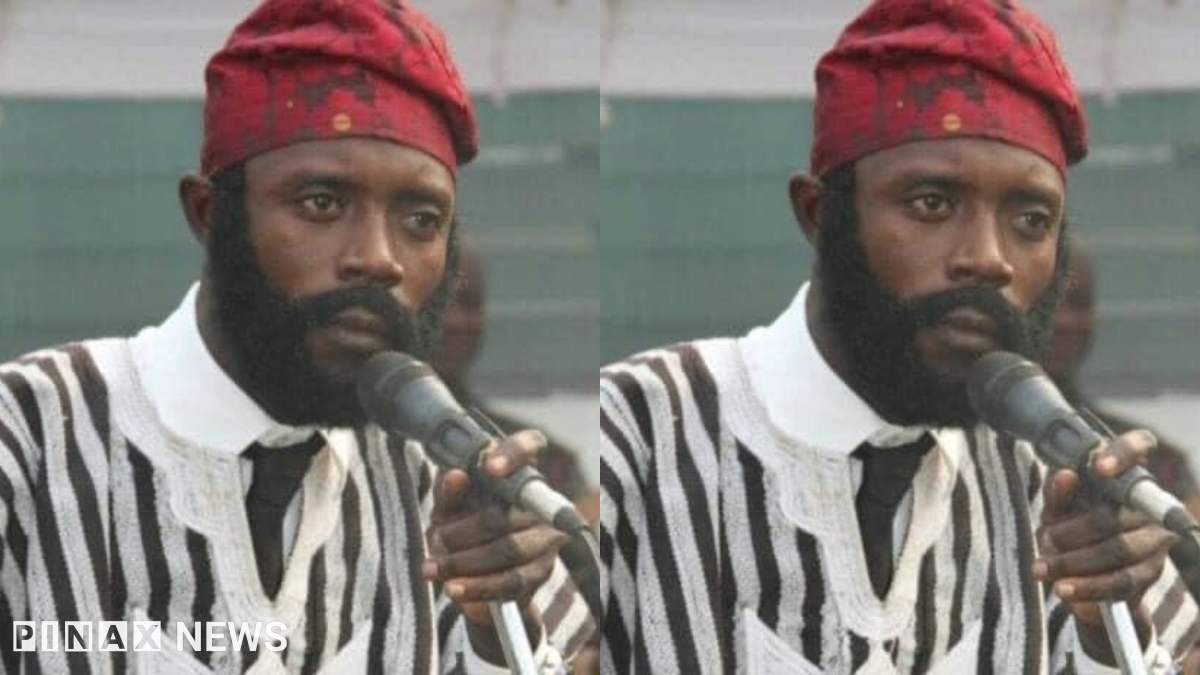 Black Thursday: Popular Comedian Baba Spirit is dead, cause of death shocks Ghanaians
Today the 8th of September 2022 happens to be a Black Thursday as the Queen of England Queen Elizabeth the II sadly passed on after it was announced that her health was deteriorating which led her to the Balmoral Castle in Scotland under strict supervision by Doctors.
Her sad demise was announced by the royal family on social media who also revealed that Prince Charles is now the new Monarch of the England Kingdom. Ghanaians are also currently mourning after news of popular Comedian Baba Spirit passing away hit the internet.
The Award winning Ghanaian comedian became popular when he made several headlines in 2017 after daring popular boxer Ayittey Powers to face him in a boxing match. His cause of death is currently unknown. May his soul rest in peace.