It's rare to come across actor Salinko born Abraham Davis flaunting his nuclear family on social media especially his wife and his reasons for that are only known to him.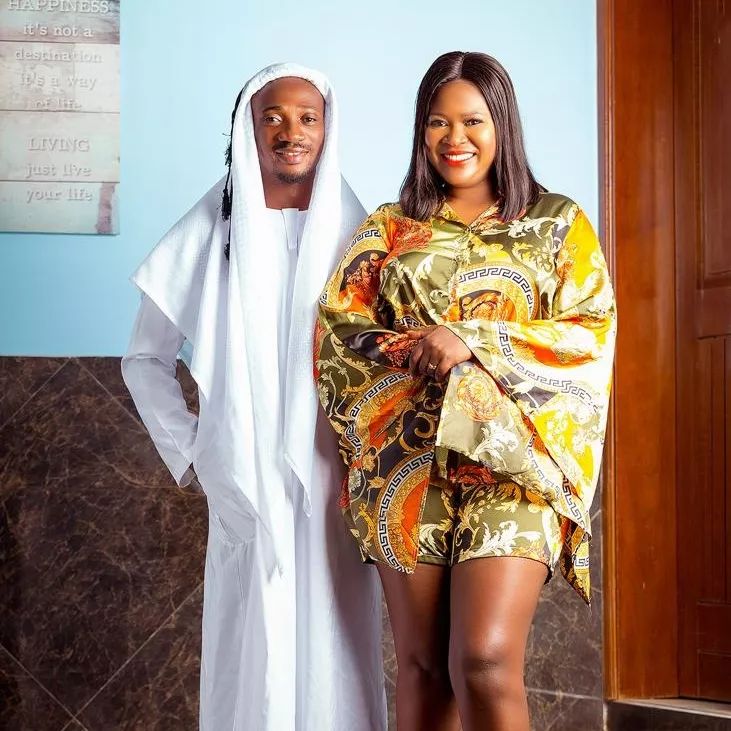 For the first time in a long time, the actor has taken to social media to share countless photos of his beautiful wife on the web as she marks her birthday today.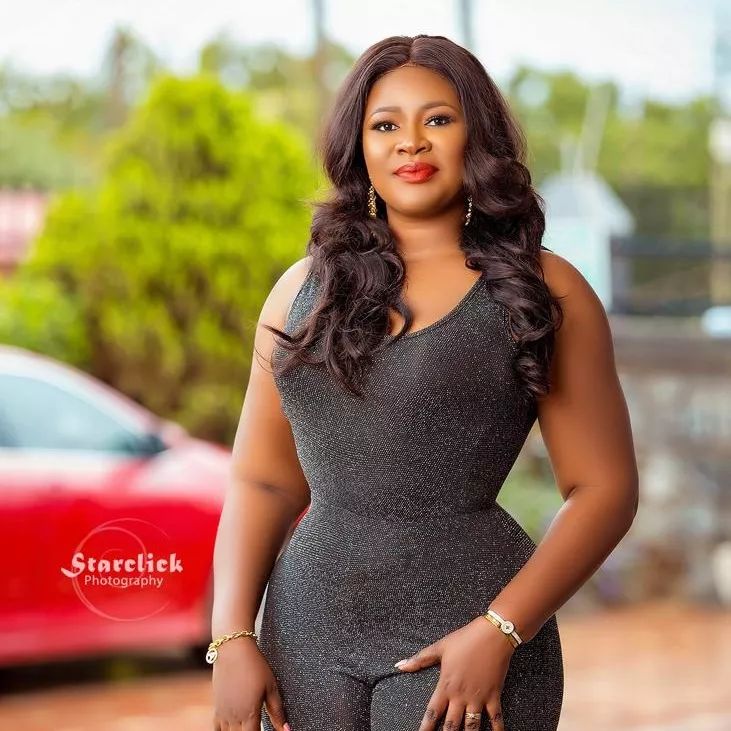 The actor seized the opportunity to flaunt his wife while celebrating her on her special day and for appreciating how she has been able to show him love and support all these years.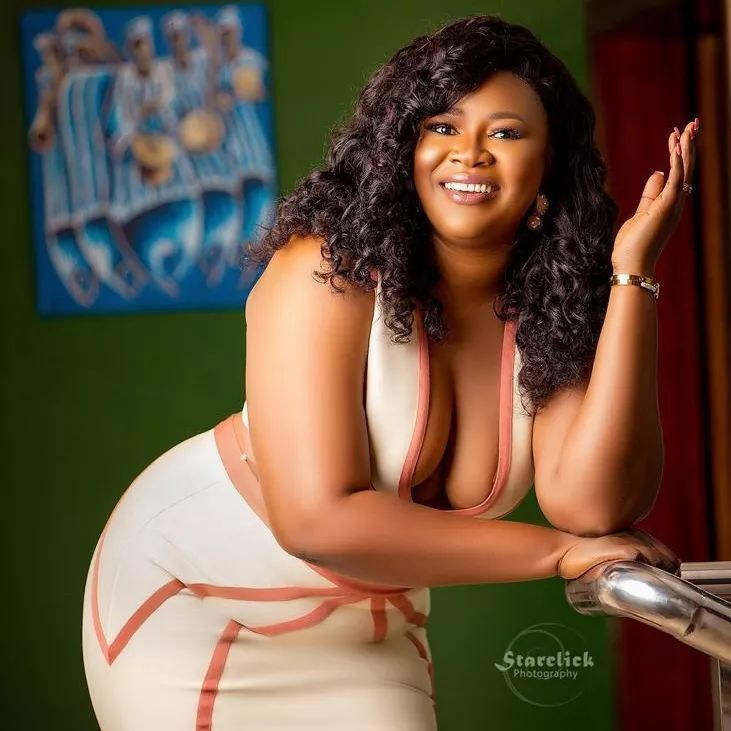 "You make my life worth living. You bring smiles to my face, and your touch shows me how much you love me and care for me. You are my friend and my lover. Happy Birthday Hony..", celebrating his wife he wrote on his Instagram timeline.