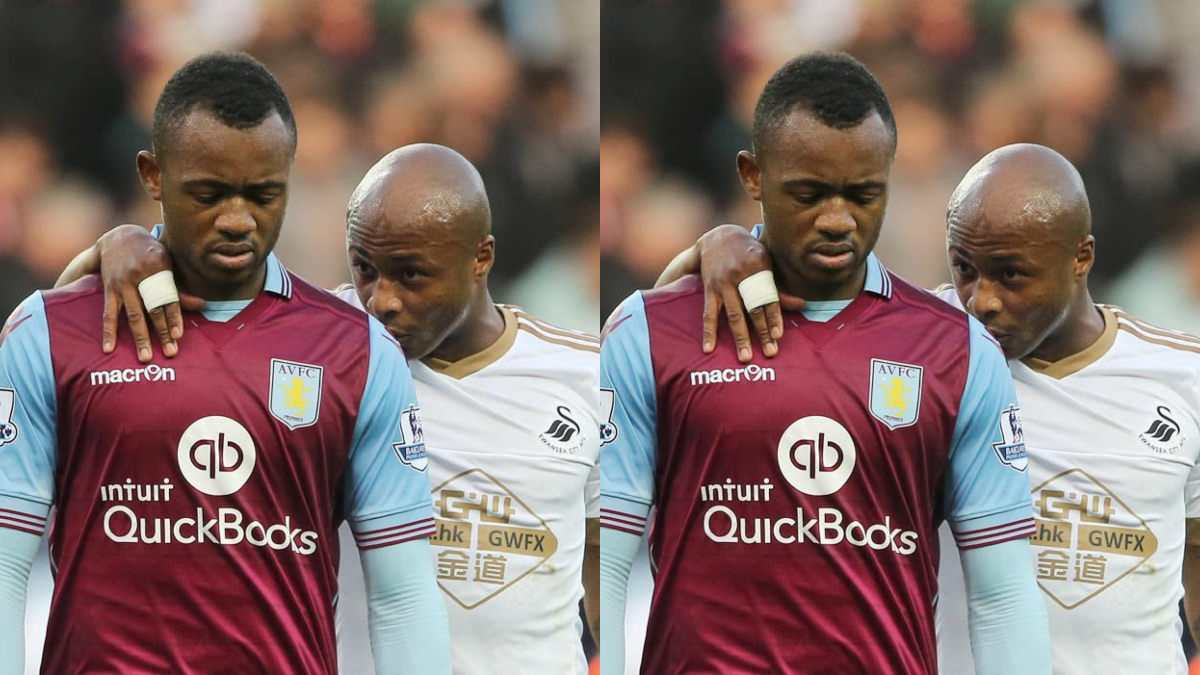 "Ghanaians know my Brother has Quality yet they speak poorly about him" Dede Ayew speaks
Andre Dede Ayew, the captain of the Black Stars, has responded to Ghanaians' criticism of his brother Jordan Ayew during the 2022 FIFA World Cup. Jordan Ayew of the Ghana Black Stars is one of the players who receives the most criticism. Many Ghanaians believe that Jordan Ayew is unfit to play for the whole 90 minutes.
Last Thursday, Jordan received criticism for the 13 minutes of his time on the field during the game between Ghana and Portugal. During the final 13 minutes of the game, Jordan lost possession three times after being replaced. But in response to the criticism the public has leveled at his brother, Andre Ayew said that although many Ghanaians are aware of his abilities, they prefer to overlook them and focus instead on his flaws.
"Jordan has played well before. I believe that although they know in their hearts that he has certain qualities, others merely want to speak poorly about him."