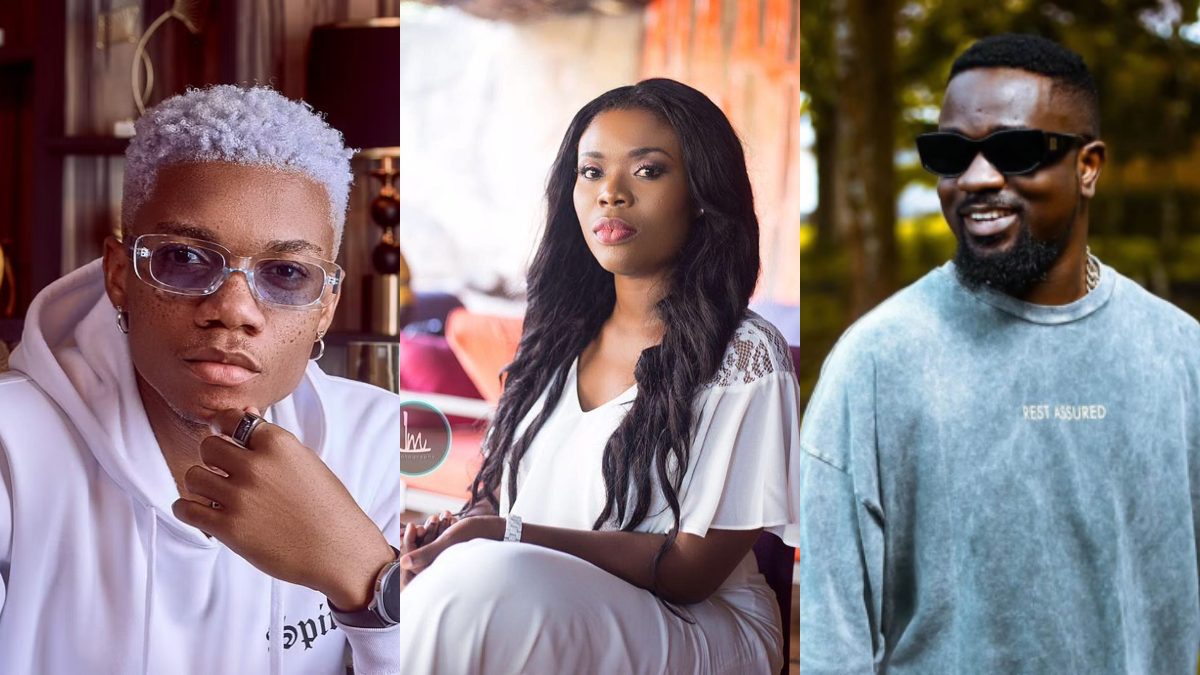 I Was Young And Ignorant" – KiDi Apologizes For His Unflattering Tweets About His Colleagues In The Entertainment Industry
An extremely repentant Kidi has apologized for his tacky remarks against a portion of his partners in media outlets.
The Ghanaian artist has been moving since yesterday after his old tweets reemerged on the web. In a large portion of the tweets, KiDi savaged any semblance of H.E Nana Addo, Ex-President John Mahama, the late President Factories, Asamoah Gyan, Deferral, Yvonne Nelson and other Ghanaian big names.
In a portion of the tweets which have been moving, KiDi depicted Asamoah Gyan as 'lethargic', Deferral as an 'ignorant' among others however in another post he has shared onlien, he says he is upset for those remarks.
"Years ago, when I was young and ignorant and didn't understand the implications and consequences of my words, I tweeted things that were inappropriate and unkind. As I matured, I came to be extremely regretful of these actions and how they affected the parties involved," he said.
In the statement released on his Twitter page, he continued that "I want to apologise again to everyone for the statements I made, and use this to remind us all to be mindful of the things we say and how they affect people. Let's be Kind to each other".