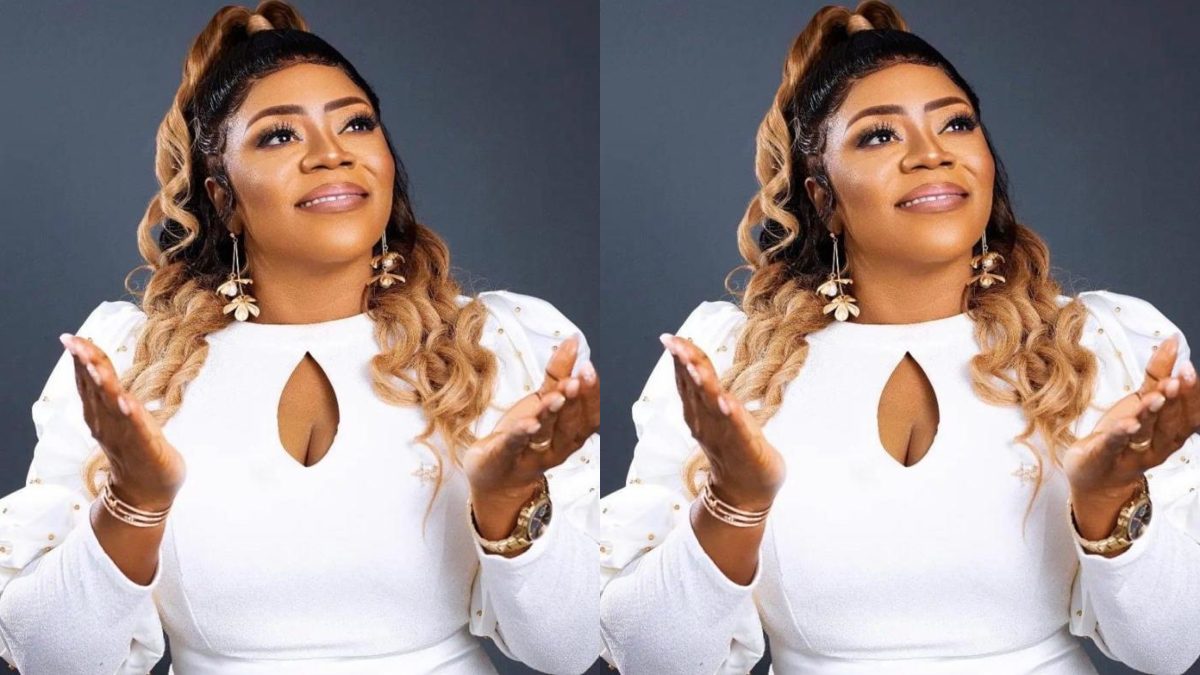 Why I don't feel proud and arrogant towards others – Piesie Esther
Ghanaian gospel artist, Piesie Esther has unveiled the justification for why she is modest and furthermore agreeable towards everybody.
One of the famous and skilled gospel specialists in the music business is Piesie Esther. The pro gospel craftsman has served Ghanaians with great music including her most recent track 'Wa ye me yie".
"I mean why you should be so proud that people can't come closer to you because as humans we're all the same so that's how I see it," she said in an interview with Amansan Krakye.
Piesie Esther added, "Because some of us were not even counted and the Lord has had mercy on us and if God has been merciful why should I be arrogant, no we can never be filled with pride and arrogance".
The "Waye me yie" hitmaker further expressed that she is an open individual who wouldn't fret taking pictures with her fans in broad daylight.
She continued "My dear where I am coming from is very far and if I look at the grace the Lord has bestowed upon me and His mercies in life".
"Because some of us were very far behind so if God has shown His grace and today people can mention my name and say let's take a picture it is just by the grace," she stated on Kastle FM in Cape Coast.
"It's a very big blessing so I see it to be just by the grace of God and I don't see the reason to be proud and arrogant and that is me," she concluded on the show.