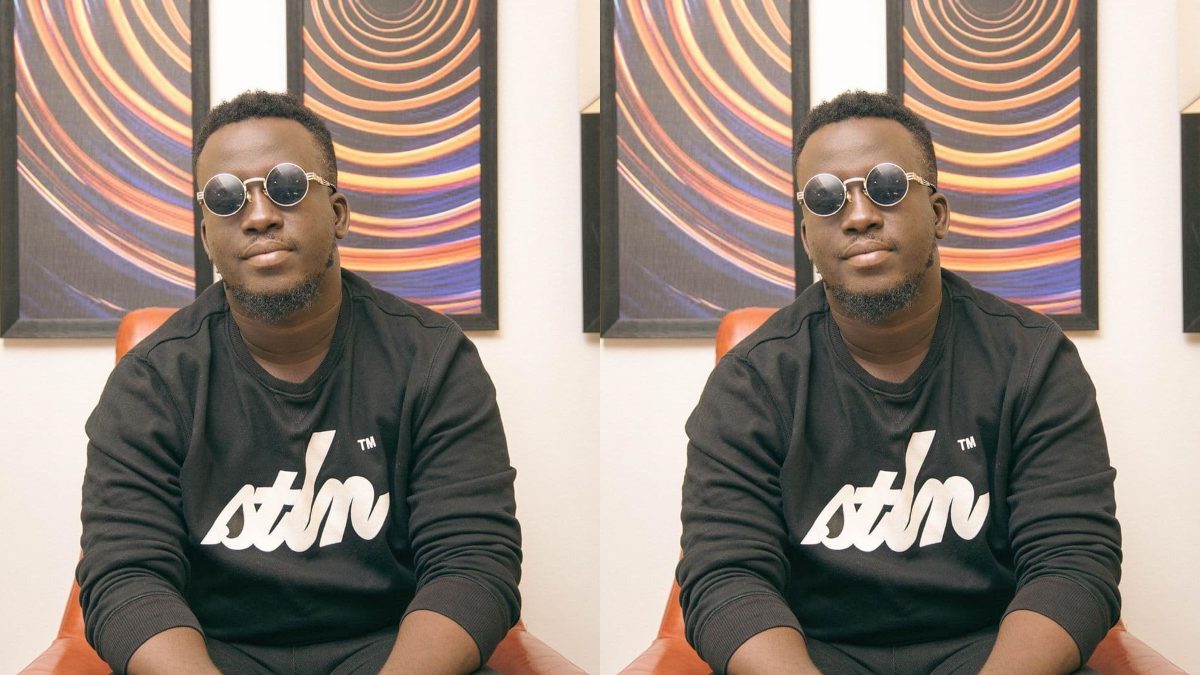 I am proud to flaunt my potbelly – SDK Dele
Ghanaian skirt-creator and force to be reckoned with Sadik Sulley referred to well as SDK has said that he is glad to display his potbelly while others hunger for 6 packs.
It appears everybody has their own longings and what they want. While certain men go through the entirety of their day in the rec center practicing to consume some gut fat only for 6 packs, jokester SDK has said that he appreciates parading his potbelly.
SDK has been seen in the majority of his parody dramas showing his potbelly. As per SDK Dele, the justification for why he is generally seen displaying his potbelly in his plays is that he's glad for it.
The comic entertainer in a meeting with Amansan Krakye on Kastle FM in Cape Coast says he doesn't feel modest displaying his potbelly. As indicated by him, nothing remains to be timid about.
"I don't feel shy flaunting my stomach as a guy having potbelly in this modern era when people are showing their six packs," he disclosed.
He explained "I am actually very proud of it because it is part of my body and there's absolutely nothing that I can do about it now.
"But if I want to do something later on about my potbelly too I will let the whole world know about it, until then it's a potbelly geng thing," he hilariously said on the Kastle Entertainment Show.