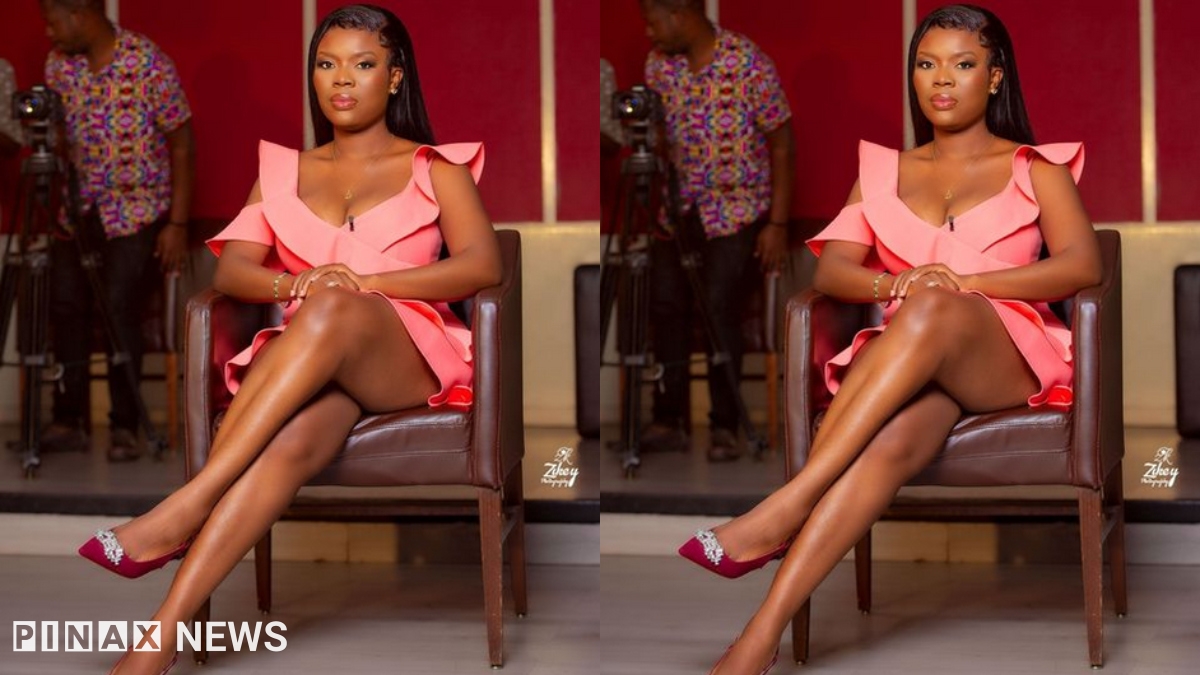 Delay finally reveals deep secrets about Afia Schwar's hatred towards her
The Big man in the Game, Deloris Frimpong Manso popularly known as Delay has finally revealed why she is no longer friends with some of her old friends. According to her, at certain points in life one needs to upgrade him or Herself hence letting go of some old friends who will not impact her positively.
Therefore friends like Afia Schwar, Nana Tonardo and other who have no positive Impact in her life needs to go. Delay is the show host of the popular Delay Show and also the CEO of Delay foods which includes Delay Sardine, Delay Mackerel, Delay Spaghetti and other canned foods.
Posting a Beautiful Photo of herself on Instagram, Delay captioned it: When You Mature Into A Badass Business Woman, Expect To Outgrow Most Of The People Around You.

There Is No Point In Carrying Dead Weight On Your Hike
To The Top! 💯