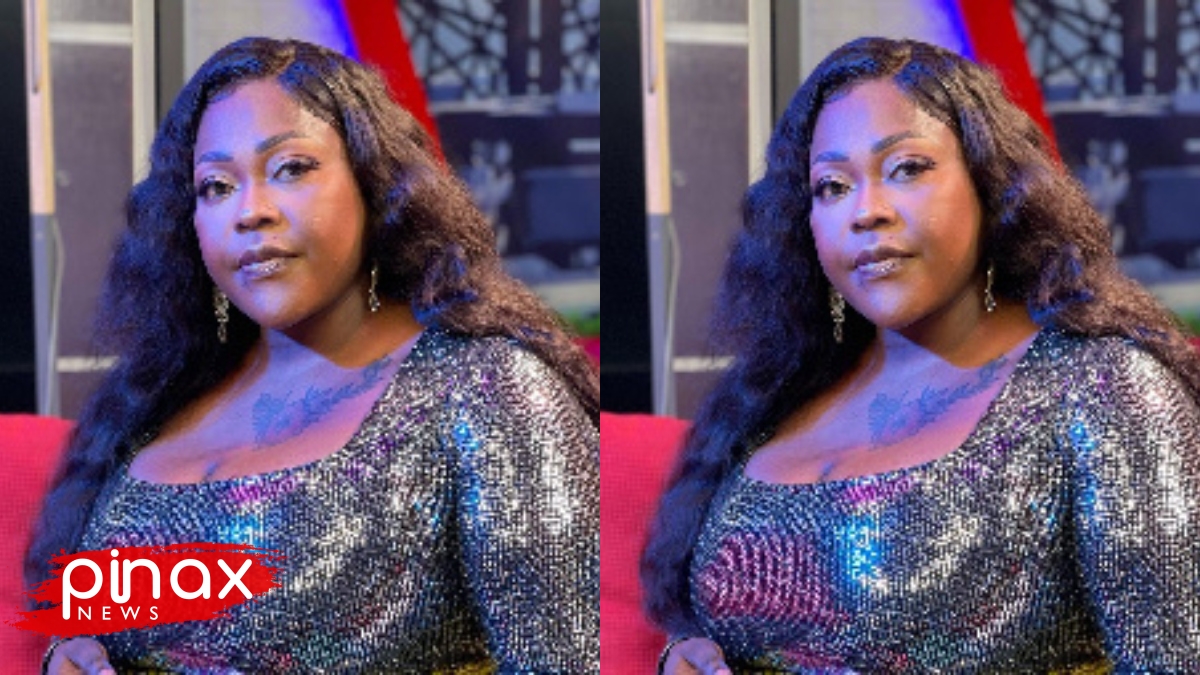 Former Kantanka TV Media Personality and now Onua TV Presenter Mona Gucci has been accused of luring and pimping young girls into the lesbianism act. The comes after one of her Girls identified as Adepa decided to speak out with evidence backing her claims.
Mona Gucci once accused her colleague Nana Aba Anamoah of being a lesbian however it seems her time is up as Adepa who seems to be fed up with her lies decided to tell it all. According to Adepa in the audio, She claim she took Mona Gucci as her role model due to the love she has for her however the media personality lured her into bed after which she then got involved in a threesome with a guy named Teddy.
She claim she later was instructed to get involved with another man who was introduced to but this time had to get films or videos of their explicit act for Mona. She then revealed that Mona is currently threatening and blackmailing her with the said videos which she isnt happy with.
Click link to watch video