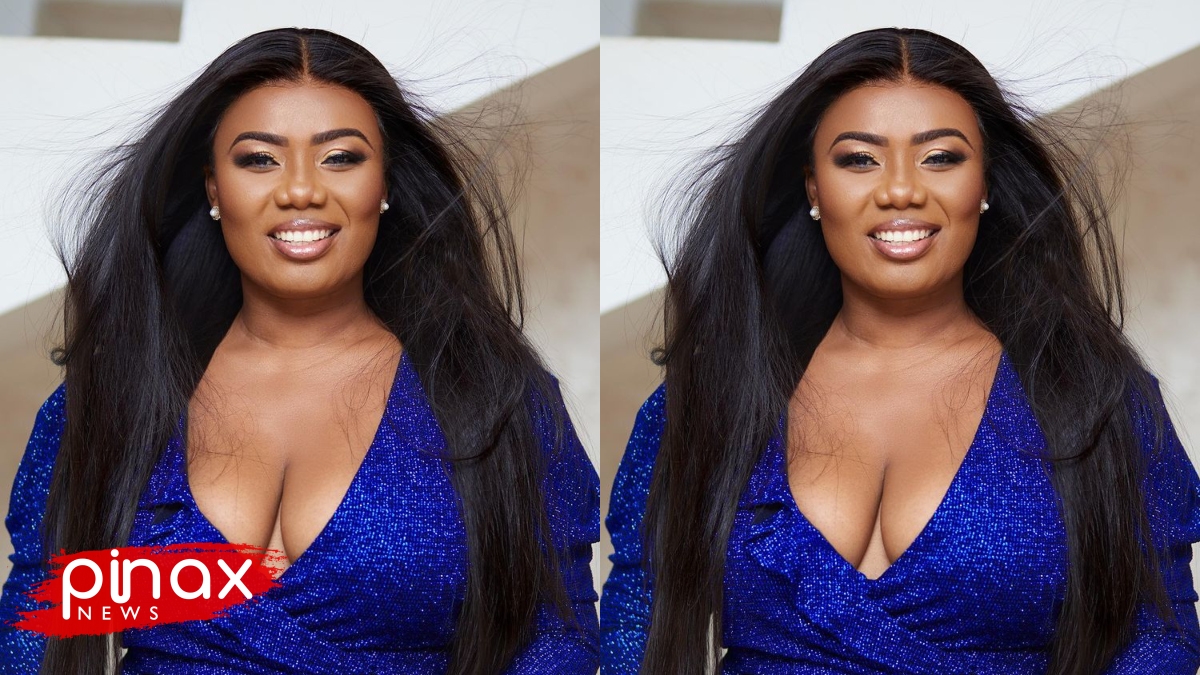 "I'm unhappy" Heavily Pregnant Bridget Otoo cries out on social media
Media Personality Bridget Otoo has once again caused a stir on social media with her post. According to the Media Personality who recent,y got married, She claim she is unhappy, When Netizens asked why she is unhappy she revealed that she is hungry.
She claim the reason for her unhappiness is because she is hungry and that her favorite waakye seller did not show up to work today hence making her sad. Tho Netizens laughed over it some claim its her hormones since she is heavily pregnant.
Its no doubt that Pregnancy hormones can make one go the extreme mile just to satisfy their cravings. Netizens on Twitter sympathized with her while others advised her to get the food from a different vendor.