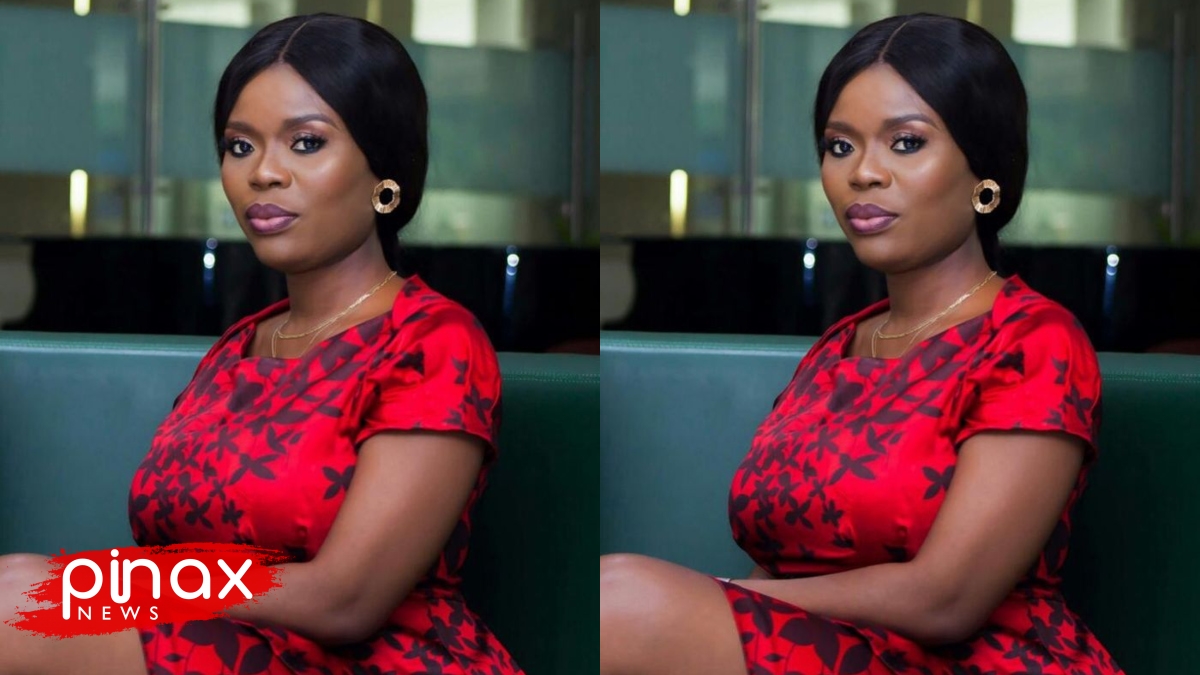 It seems Delay enjoys the way her enemies feel each time she drops a tease or praises herself over her achievement. Delay for sometime now has been dragging her arch nemesis Afia Schwar the slightest chance she gets while videoing herself.
In one of the video, Delay refereed to Afia as " Schwar y3 Mobo" while in another she dropped a Caption she wrote: "Nkurasefo) Atanfo" However the only reaction or Reply Delay has ever gotten from Afia Schwar is her teasing her with her Children.
Each time Delay shades Afia, Afia drops a video of her with her kids urging Delay to do same as its been rumored that Delay has never given birth. In a recent video she dropped on her Tik Tok page, Delay is heard praising herself.
She revealed in the video that she is beautiful, Swimming in beauty and grows in beauty every day. She further claim her enemies might think its Filter and urge them to use the same filter if they think thats what she dis. The left Netizens tease teasing Afia Schwar claiming Delay is challenging her.