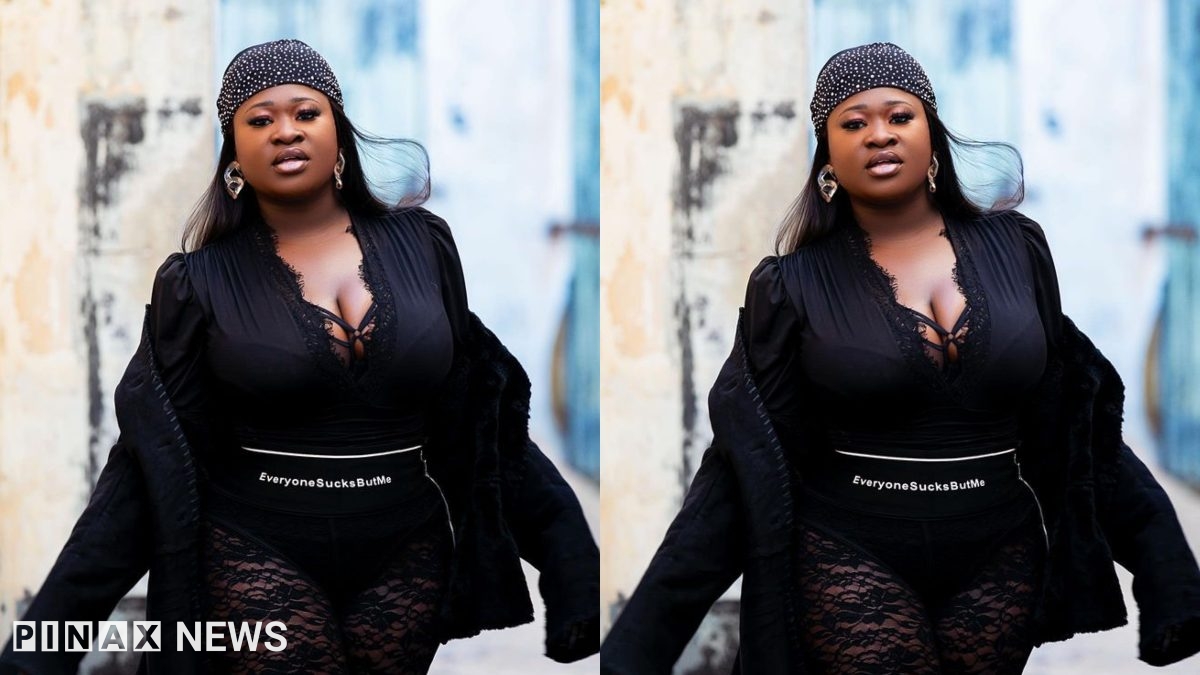 Sista Afia in tears as she survives Ghastly car Accident
Ghanaian Songstress Sista Afia is full of praise today after she survived a Ghastly Accident. The sad incident was captured in a Video which is currently making rounds on social media.
In the video, its showed the damaged Car of Sista Afia being towed off the street where the Accident happen. Fortunately the songstress was unharmed but was traumatized after the Incident. Much information surround the cause of the Accident is currently unknown.
Posting the video, She captioned :"God saved me Today, Forever Grateful"