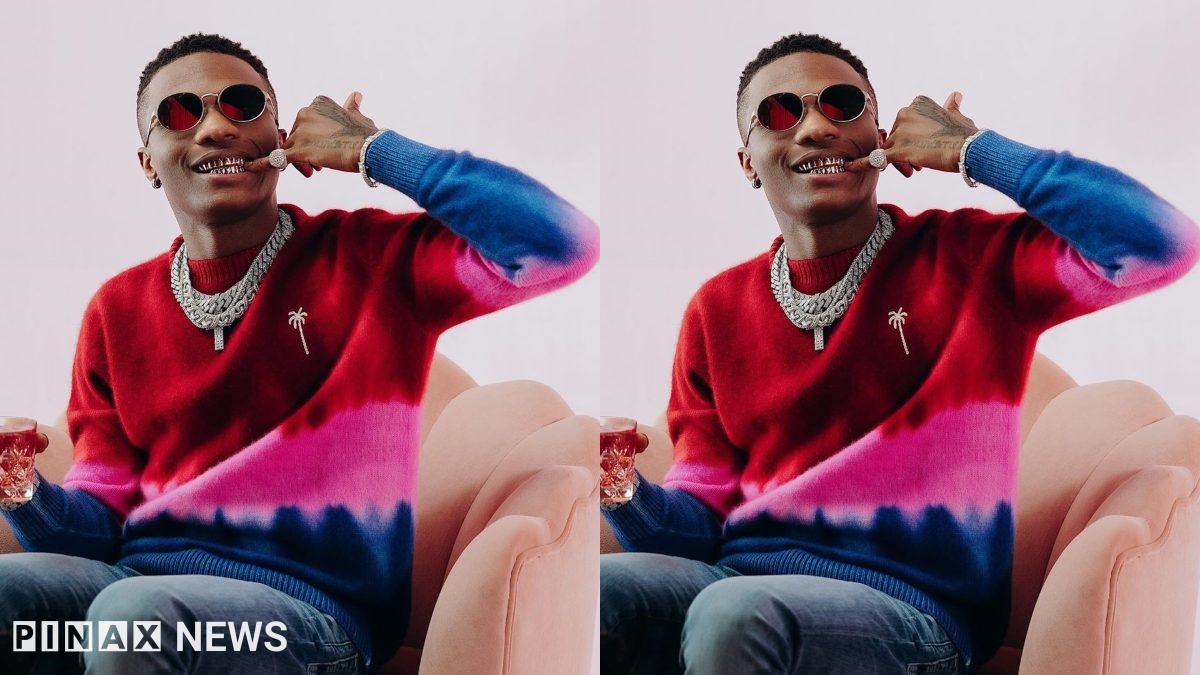 Wizkid's Bodyguard , Roy cries out after a Slay Queen stole his iPhone at a Night club
The personal Body Guard to Nigerian Singer Wizkid is currently angry after a lady suspected to be a Slay Queen stole his expensive phone and jilted with it. He revealed this on Friday while leaving a Popular Night club in Lagos identified as Quilox.
In a video posted by Him, The unidentified lady in a brown attire was seen taking the Phone in a moving vehicle where he placed the Phone. The video was shared by Roy where the Lady looked like she was heavily intoxicated while she took the Phone from the car.
She then walked away with her friend who seem to be helping her as she pretends to be intoxicated. After sharing the video, Roy then shared his number asking anyone with Information to call him. He also added that he will keep the identity of the lady a Secret and pledges to reward anyone who can provide any information to him locate his Phone