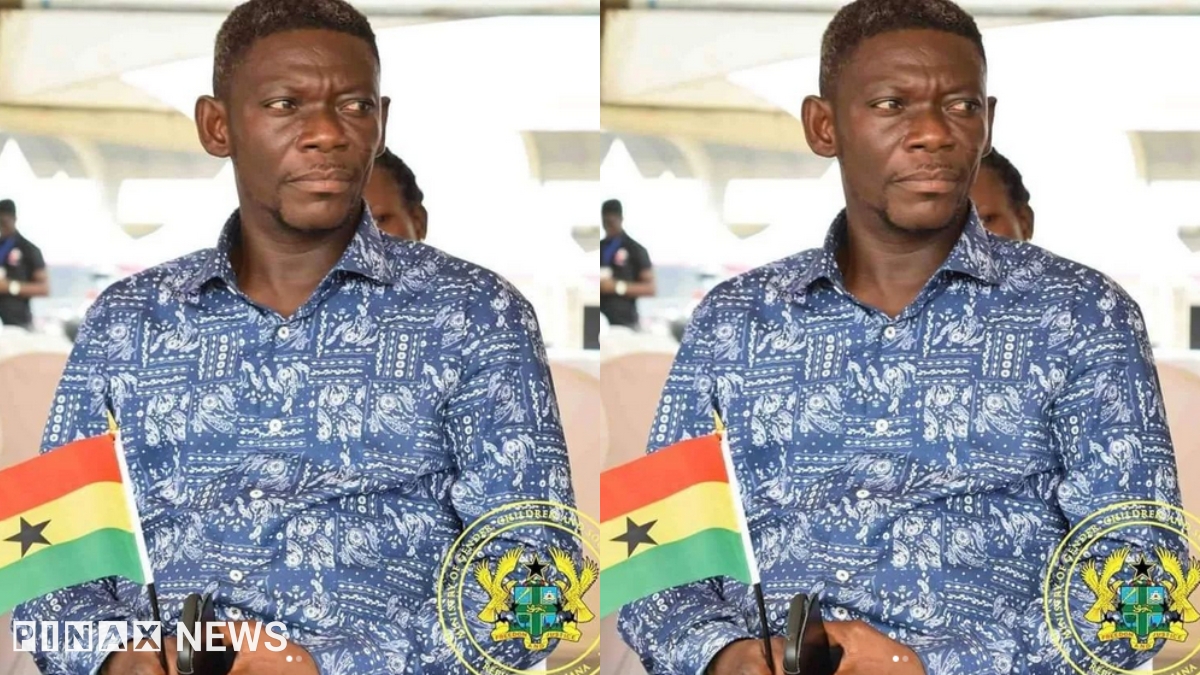 Agya Koo pleads with Fans to help him as Jealous friends gang up against Him on Tiktok
Alex Kofi Adu known in the movie Industry as Agya Koo has revealed that he is been deleted from the popular TikTok app after some people reported his account. He claim tho he joined recently and has not even done any major challenge some people are bent on making his account be deleted as they have ganged up to report his account.
In a video shared on social media, Agya Koo is heard saying he doesnt understand what he has done to deserve such treatment from the other users noting that whatever money they make on that app is paid to them by the owners of Tik Tok.
He further revealed that tho at first he wasnt interested in joining the app he got convinced when some of his colleagues called him to joined and add fun since most Ghanaians miss him on their screen but after signing it seems other people are also bent on making sure he doesnt get the popularity he wants on that app.
He then pleaded with his fans to help him get his account back by dueting his video, he claim he need just 15 people to do that so the warning tag on his account can be removed.