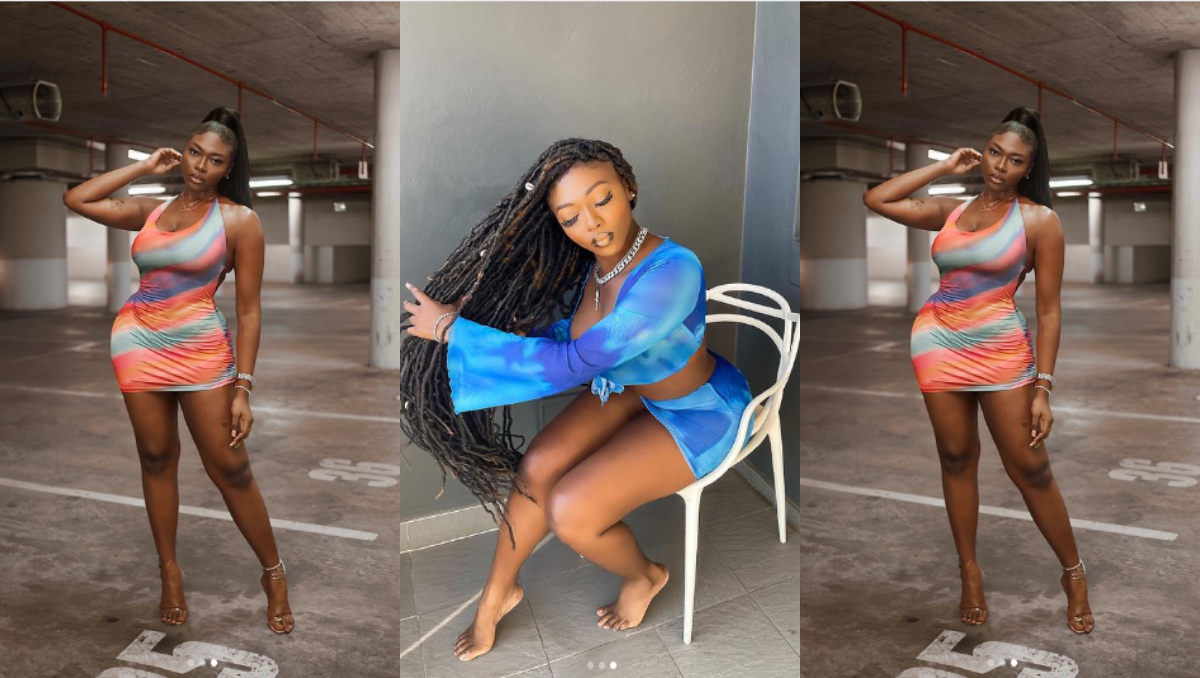 According to S3fa, TikTok is killing the Ghanaian music industry. The Ghanaian artist thinks the application has likewise been moving focus from quality music to a few inadequate tunes.
As indicated by the 'E Choke' vocalist who has likewise profited from TikTok content and advancements, most Ghanaians never again value great music. She subtleties that most fans currently disparage melodies just when the tunes accompany a TikTok challenge or dance.
Speaking on Ultimate FM, Sefa said; "Now, if you make music and you don't add a challenge to it, or some sort of dance, or some vibe to it, everybody thinks that that means you are not doing music. This is not right. I think that Tiktok is killing the whole music industry right now."
"if you look at the music industry now, you don't really hear the kind of quality music we used to hear before. We're not feeling the type of vibe we used to have before…. This is because everybody thinks that if it doesn't trend on TikTok, it is not music and that doesn't make sense," she further stated.