Nana Aba Anamoah is a Ghanaian media personality. Until her resignation from TV3, she presented the news and hosted top shows including The Divas Show. She is currently the General Manager of GHOne TV and Starr 103.5 FM. Nana Aba is a member of the Women's Premier League committee in Ghana.
Well guess what, Nana Aba Anamoah has chosen to go the hardcore way in her new photographs.
The sensational journalist and mother of 1 guaranteed she was convinced by her beloved niece to wear the Yeezy foam runners just to have that gangsta look. Anyways, she looked awesome in them and shook it well indeed.
Nana Aba Anamoah took to her Instagram page and shared the lovely pictures with caption;
"My niece, @djangjasmine managed to convince me to wear these Yeezy foam runners sourced by @mysolezfly 😄❤️"
Checkout the photos below;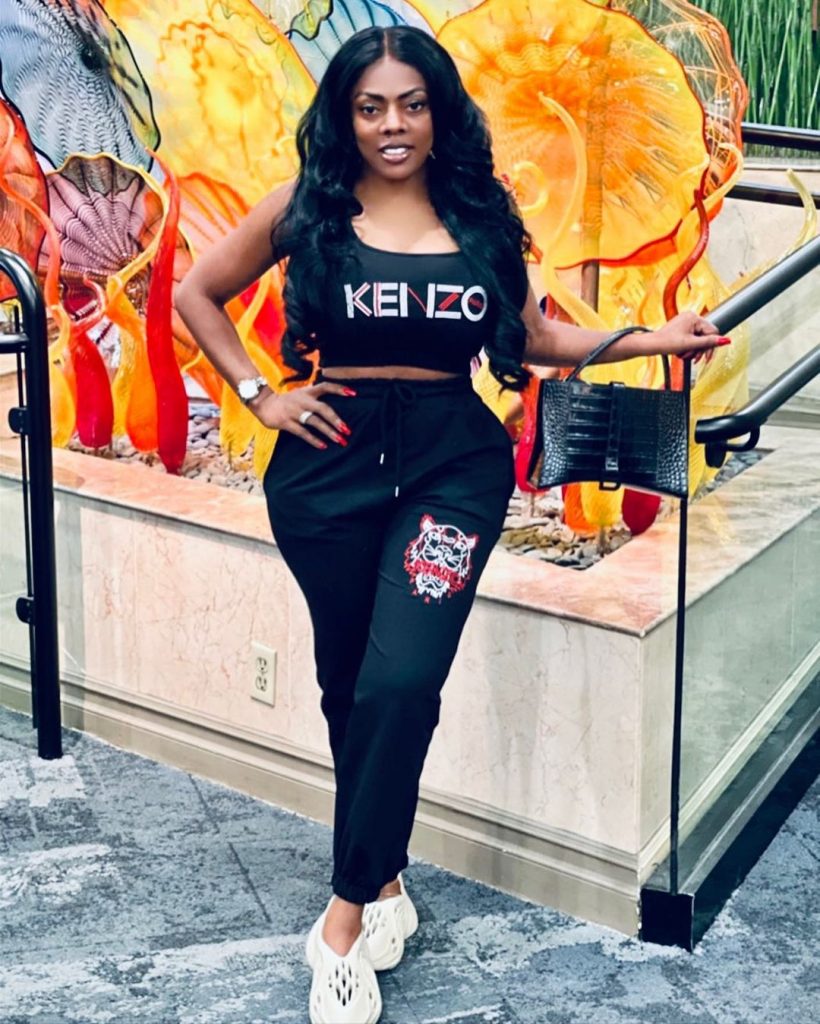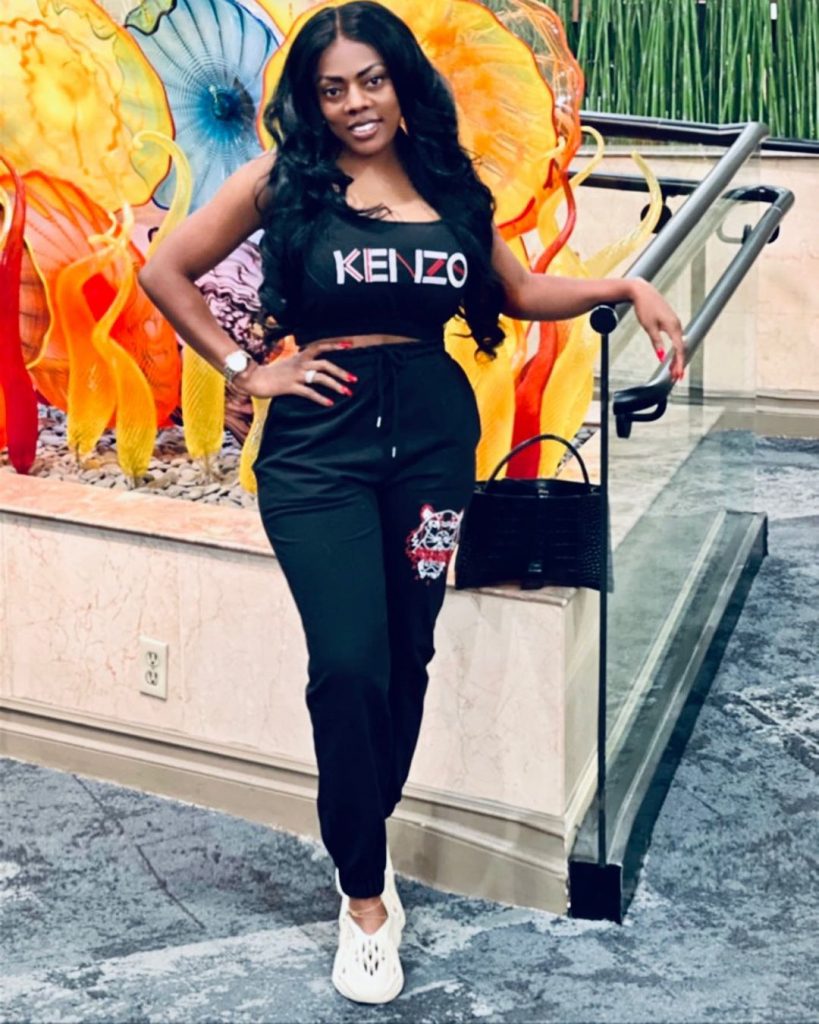 In other news, veteran Ghanaian Gospel artist, Rev McAbraham has unveiled in an interview that his colleague artist snapped his picture to fetish priest (Juju man) just to take his dear life.
The gospel artist made this disclosure in an interview with DJ Tofiakwa on Oyerepa TV on Monday, October 4 2021.
Way into the interview, McAbraham uncovered that the gospel artist who left on that shrewd mission was desirous of his endeavors in the music business and needed to end his profession and life with immediate effect.
As indicated by the eminent evangelist and minister of the gospel, a few Ghanaian Gospel performers have attempted to kill him on many events however he is as yet alive due to his adoration for the work of God.
He added that the vast majority of the well known performers are not from God since they counsel a wide range of more lesser divine beings to flourish in the music business.
McAbraham described how his colleague performer let him know that he visited a place of worship in the Bono Ahafo Region for specific reasons. A friend to McAbraham saw the singer's image on the floor so he asked the fetish priest for what reason he had the photograph under lock and key however the fetish priest responded that "McAbraham's colleague artist brought the image to him to kill the singer since his melodies are having massive effect on TV and radio, whiles individuals are not accepting his tunes."