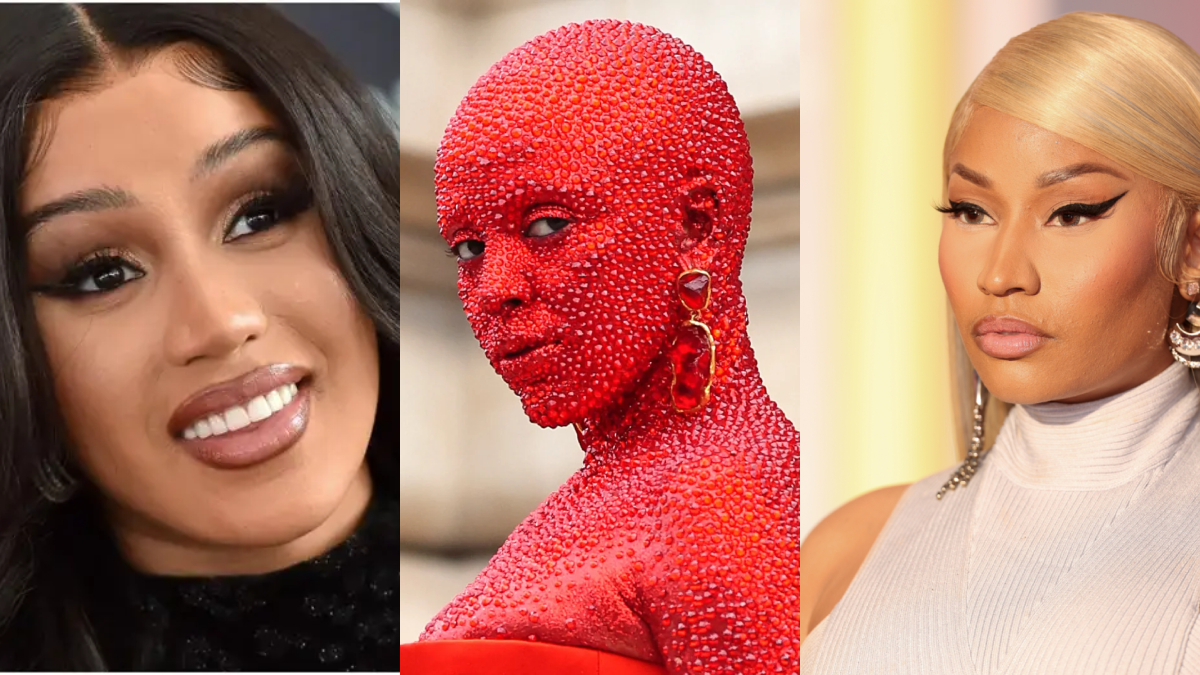 Doja Cat has cleared the air and explained she isn't dissing her fellow female rappers in her lyrics.
On Friday, Doja took to her Instagram Stories with a message for all the people who think she's dissing other women in the rap game in some of her most recent work. She also made sure to mention that she would never diss the likes of Cardi B, Nick Minaj, and Megan Thee Stallion on a song. According to the Rapper, she's actually dissing all the critics while asking why she would take shots at people she's inspired by.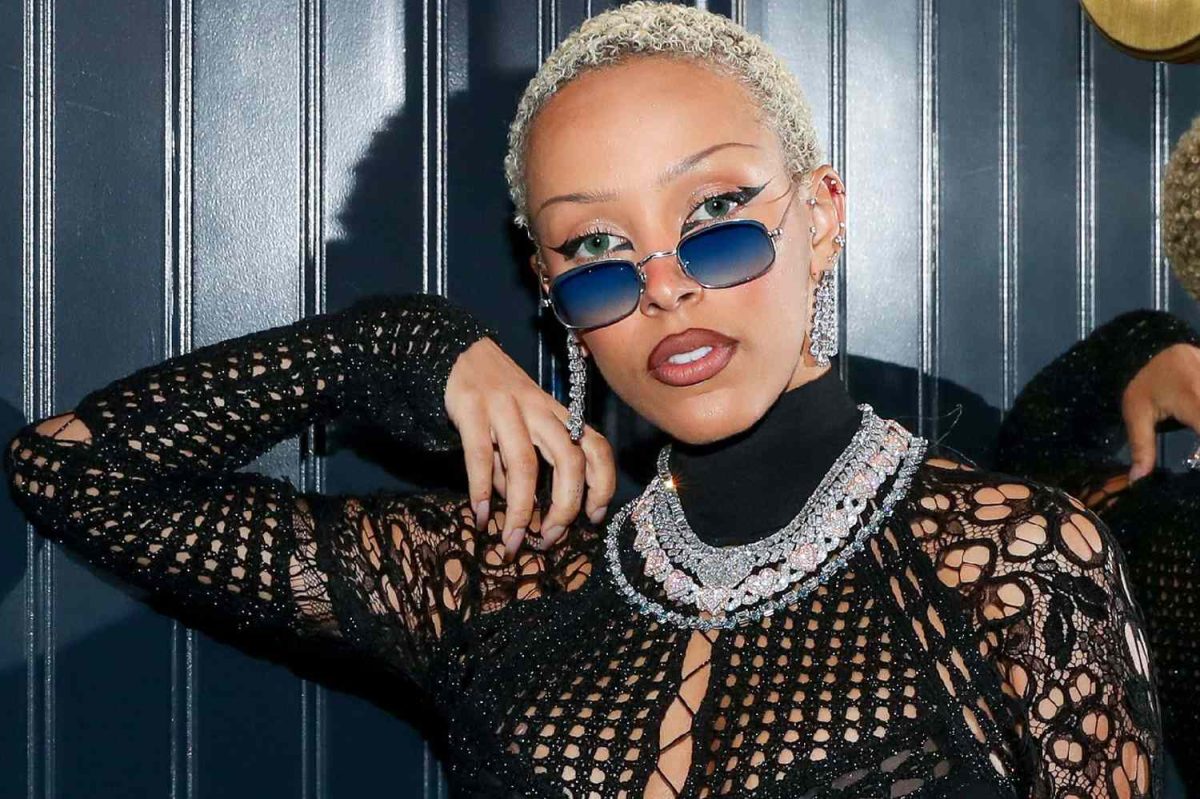 "People don't wanna accept I'm dissing them so they try to pin it on cardi nicki and meg and every other female rapper," Doja Cat wrote on her IG Story saying; "I don't diss rappers I diss critics. Stay bored. Stay reaching."
She continued, "I don't diss people i'm inspired by i don't diss people i look up to. i don't diss people who don't harass and attack me every day. Y'ALL DO. SHE doesn't. THEY don't. Y'all are the problem."
In other Doja Cat-related news, the artist recently went on her Instagram page and revealed the Sept. 22 release date for her upcoming album Scarlet, as well as the project's official artwork. Doja has since changed the art as it was identical to the cover of metal band Chaver's new album.
The new album art features two spiders instead of one. Doja Cat also released her new single "Demons" on Friday alongside an accompanying music video co-starring actress Christina Ricci. The video finds Doja haunting Ricci in a new home she purchased.