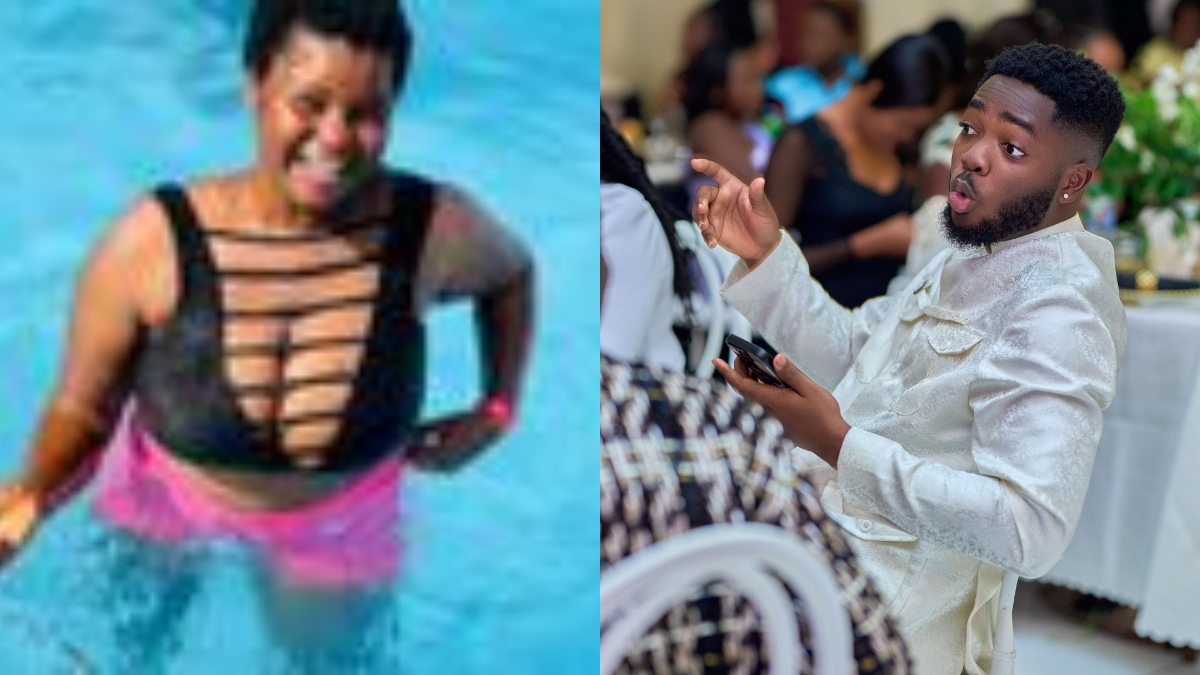 Ticktock number one trending couple, Ama Official and Kayverli for sometime now have been trending on social media for sexual entanglement saga.
Prior to this this,there was anude release on social media which was trending with peopl alleging Asantewaa released it.
The release happened to be the nude of ama official,this brought sorrow and anguish to Ama official.
Social media users attacked Asantewaa for doing that and chastised her up and down.
Recently, there was a release of audio with explicit sounds, which was allegedly taken as a leaked tape of Kayverli and Ama official.
In update Kayverli allegedly sues ama official for threating to release his nudes, a video released by Ama official and her mom,
''Asantewaa and her brother know they have no case but want to find a way and blame Ama for a crime they commited"
listen to ama official and her mom here;