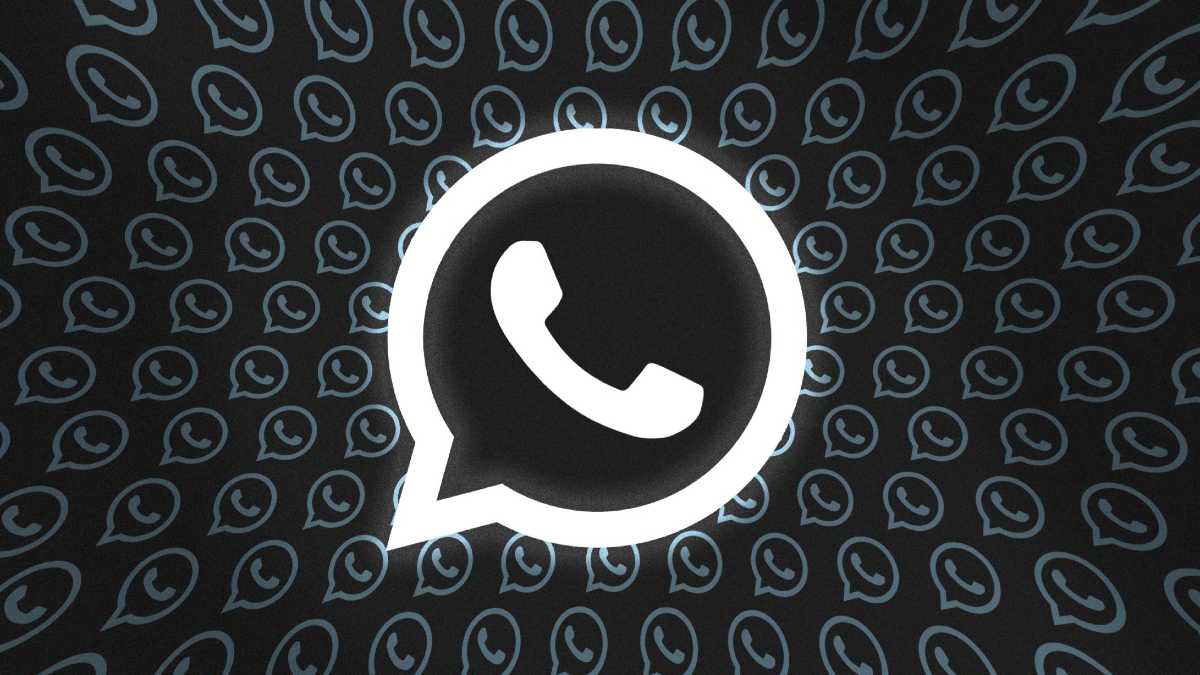 WhatsApp Web, the web version of the popular messaging app, is reportedly getting an update. According to a report by WABetaInfo, the latest beta version of WhatsApp Web (2.2333.11) is being released to a limited number of users. One of the notable features in this update is the addition of a screen lock feature. The purpose of this feature is to enhance the privacy and security of your account, ensuring that unauthorized individuals are unable to access your chats.

WhatsApp Web is a popular platform that allows users to access their WhatsApp chats on their computers. However, it is important to ensure the security of your chats, especially if you share your computer with others. One way to enhance the security of your WhatsApp chats on WhatsApp Web is by enabling the Screen Lock feature. When you enable the Screen Lock feature, you will be required to enter a password every time you want to access your chats on WhatsApp Web.
This adds an extra layer of protection to your conversations and ensures that only authorized individuals can view your messages. To enable the Screen Lock feature, you can follow a few simple steps. First, open WhatsApp Web on your computer and log in by scanning the QR code with your phone.
Once you are logged in, click on the three-dot menu icon located at the top left corner of the screen. From the drop-down When using WhatsApp Web, it is crucial to remember that in the event of forgetting your password, you will have to log out of the platform. To regain access, you will need to log in again by scanning the QR code using your smartphone.