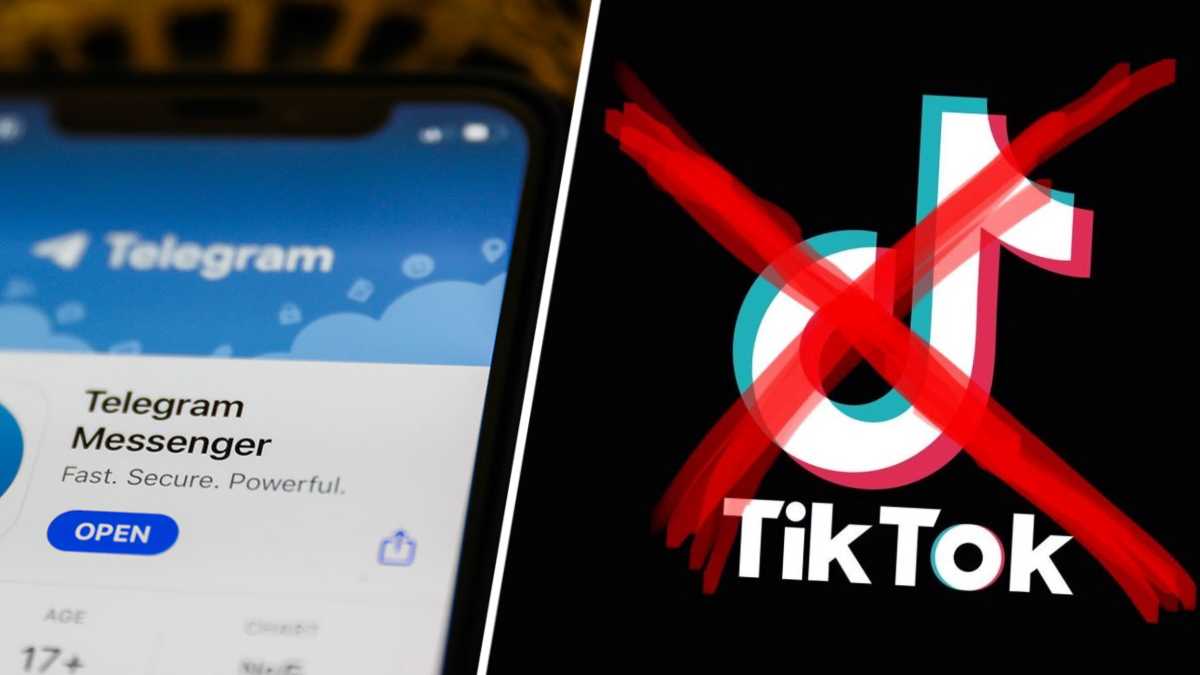 The government of Somalia has recently made an announcement regarding the ban on popular social media platforms TikTok and Telegram, as well as the online betting platform 1XBet. This decision comes as part of the country's efforts to regulate and control the use of these platforms within its borders.
According to the government, certain platforms are being utilized by individuals and organizations involved in terrorism and the dissemination of immoral content. These platforms are allegedly being used to share explicit videos, images, and to deceive society.
Somalia has recently declared an ambitious goal to eliminate the al-Shabab militant group, which currently holds significant portions of the country, within the next five months.
The Ministry of Communications and Technology has stated that internet service providers must comply with the ban by 24 August or else they will face legal consequences, although the specific actions have not been specified.