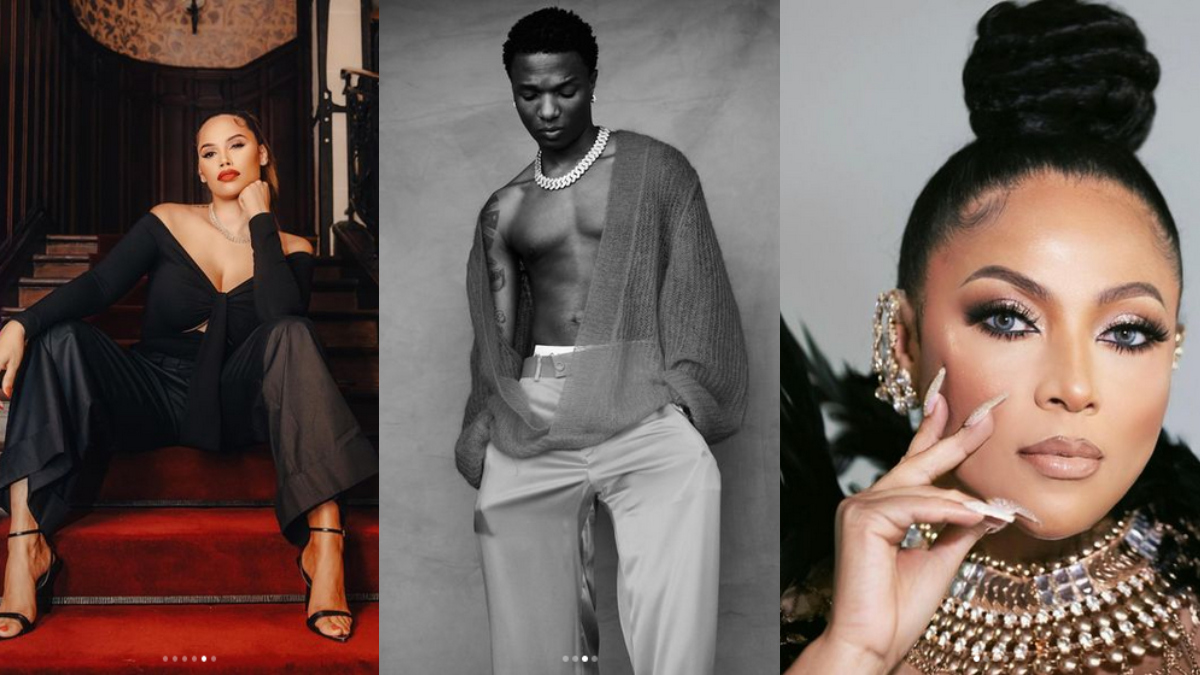 "There is nothing out there" Psqure's wife, Lola Okoye advises Wizkid after he declared himself single
Wizkid, a Nigerian singer, announced to his followers on social media that he was single, as was previously reported here.
In response to the news, his third baby mother, Jada P, advised him not to make decisions whenever they are at odds.The wife of Psquare member Peter Okoye, Lola Omotayo Okoye, has commented on the ongoing conflict between Wizkid and Jada, the mother of his child.

Lola Okoye tweeted, "Nothing out there but vultures ready to eat and conquer bro, more love, less ego, love triumphs" in response to the continuous turmoil between the couple. To find love, Wizkid turned to social media.
He said that he has been single for too long and said that he is ready to find love once more. He also said that he is open to dating one or two women.