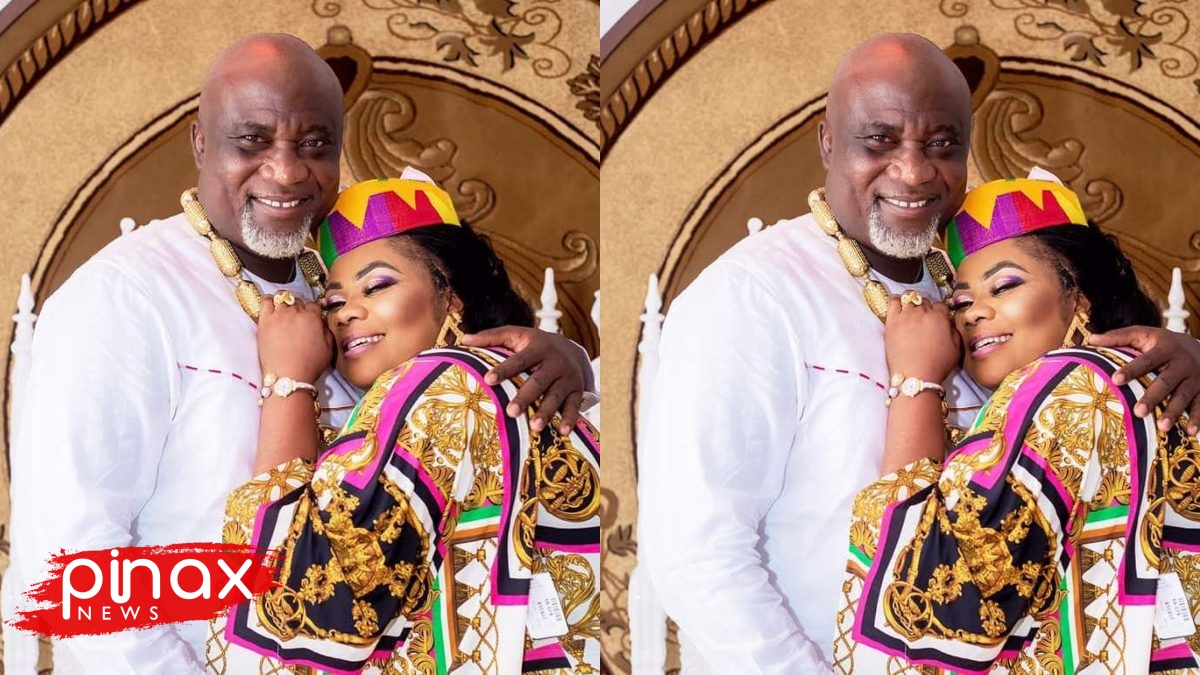 Hopeson Adorye's family allegedly attacks his wife Empress Gifty, claiming she has bad luck
After it was revealed that Ghanaian politician Hopeson Adorye had been removed of his responsibilities at national security, he and his wife Empress Gifty, who also doubles as a gospel singer, have been in the headlines constantly this week.
During a conversation with a radio DJ, he revealed this.
Hopeson claims that he was fired as a result of a letter he got telling him to stop working immediately.
He claims that he was fired as a result of openly professing his love for Mr. Alan Kyeremanten, the minister of trade and industry and a flag bearer candidate for his party, the NPP.
A video of a young woman alleging the family of Hopeson Adorye reportedly attacked his wife Empress Gifty has appeared online in a recent unfolding tale.
The young girl claims that following Hopeson's discharge, Hopeson's relatives assaulted her under the pretense that she had exploited her poor luck to ruin her husband.