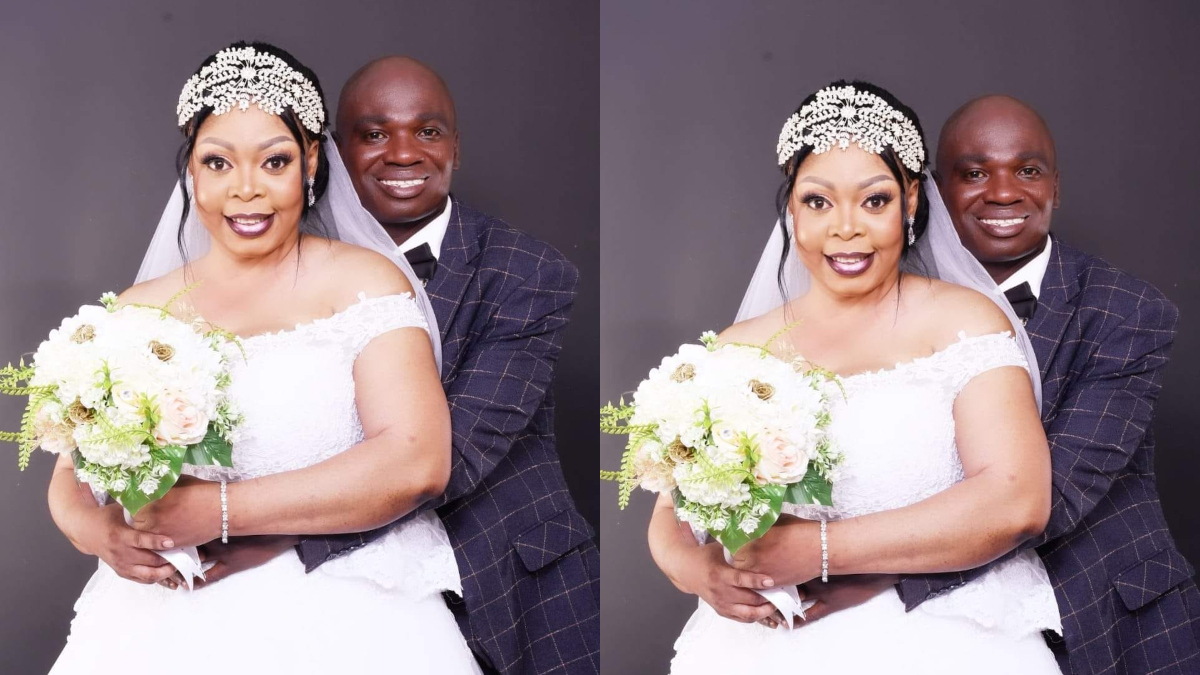 Wedding Photos of DR UN and Former AIDS ambassador Joyce Mensah shock social media users
Social Media users were shocked Yesterday when wedding Photos of Dr UN and the Former AIDS ambassador Joyce Mensah hit the internet. Dr UN is popularly known to be a confident Trickster who once scammed Celebrities, Chiefs and Politicians with a fake UN Award.
Tho much is not known about their wedding or how they met, social media users are shocked as they are in for a real treat as these two attention seekers will go to any length just to be noticed. Many are also wondering of they are really married.
Congratulation to the new couple.