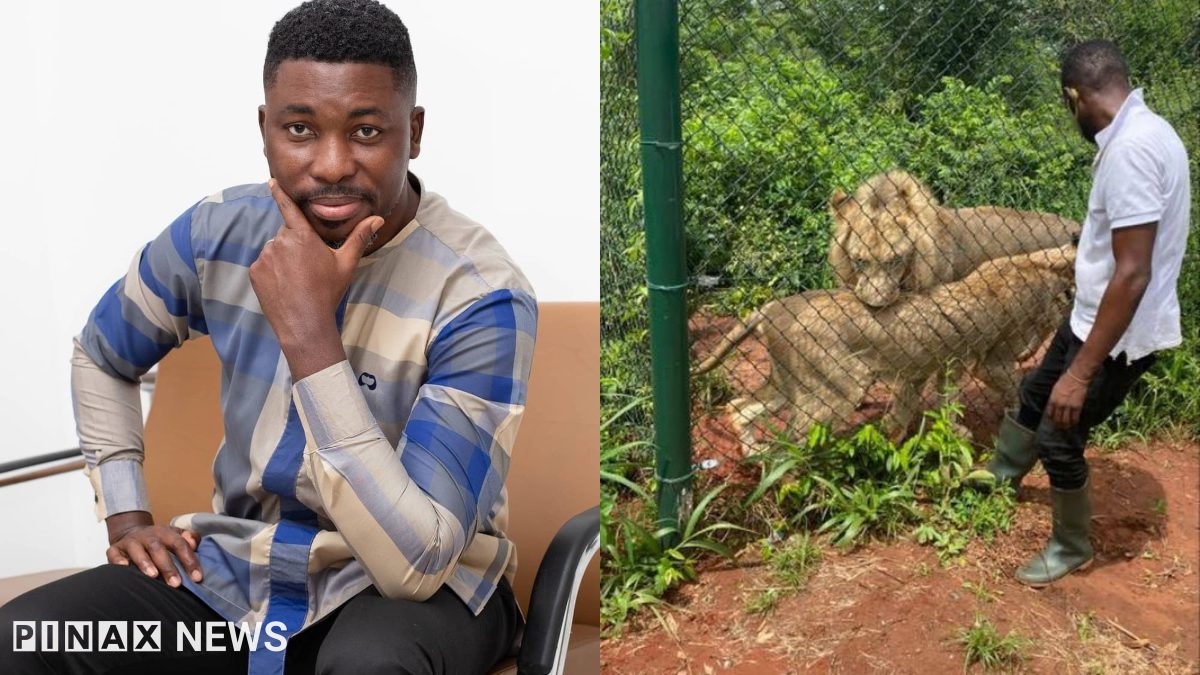 Disputable political dissident and performer Kwame Asare Obeng referred to well as Kwame A Plus has scrutinized the tale of the Lion who killed the moderately aged man.
In the late long stretches of yesterday, the Forestry commission put out an announcement resolving the issue of how a moderately aged man purportedly hopped into the nooks of the Lion's lair.
The assertion said that the authorities saw a moderately aged man in one of the enclosures of the lions while on a normal watch. The young fellow is said to have bounced the security fences and entered the lion's nook of the Zoo.
The thought process of the gatecrasher isn't known as he has been delivered dead subsequent to supporting a few wounds and the body has been saved in the funeral home. The protections have there moved the lions into a safe hold and welcomed the Achimota police to test into the case.
It appears Kwame A Plus doesn't really accept that the tale of the man bouncing into the nook of the Lion at the Zoo. He has scrutinized the story and called for legitimate examinations.
He wrote on Facebook, "
How can you tell me this story?!!!
Leave it to the police to investigate and come out with their findings. What if he was killed and thrown in there? I find it difficult to understand how Gyata had food and left it to go and wait for another food from its keeper. Please there must be some proper investigation into this matter.