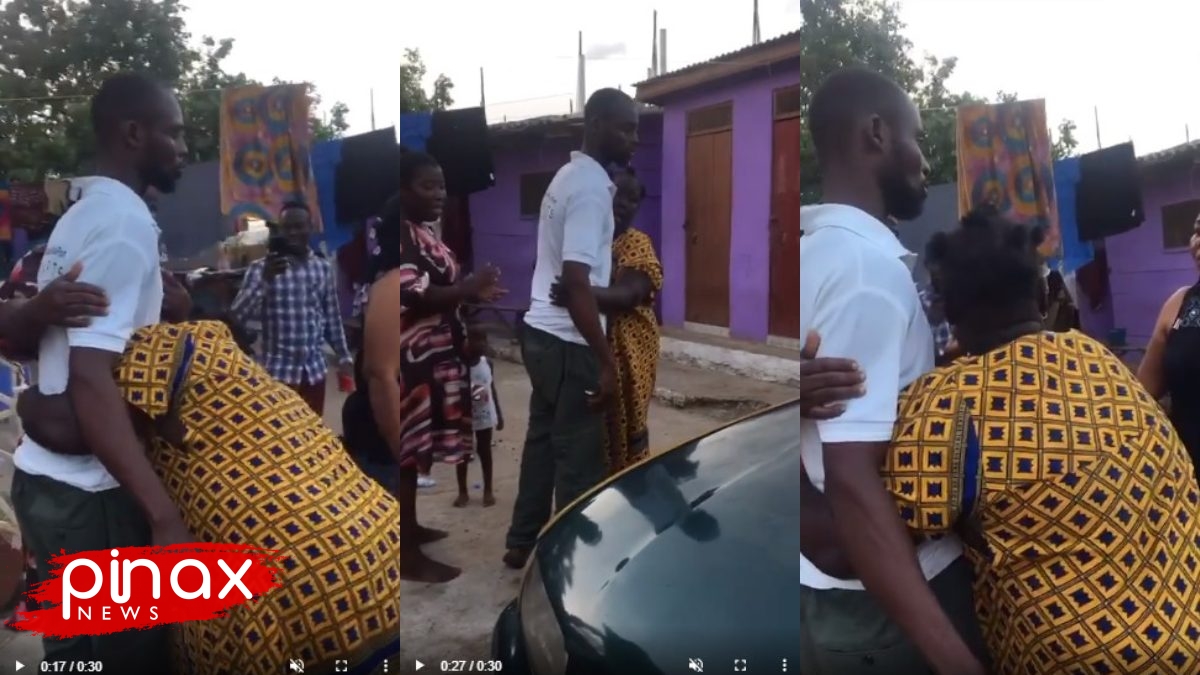 Isaac Ackon, a taxi driver by profession has proven the statement people make that there still some good people in the universe.
In a video that has gone viral some group of women have been sighted showing appreciation and thanking Isaac Ackon for returning money that belonged to one of them.
According to Ackon he picked a woman at Malata market before the Easter festivity and took her to Teshie but upon his return whom he found a cloth in his car.
He mentioned that he wanted to dispose of it because it was smelling bad as a result of fish stains but got curious to find out what was in there and lo and behold he found Ghana cedis note worth 8,000 which he didn't even count.
Isaac narrated that he realized it was very late but decided to return the money to the market woman whom he dropped at Teshie because the suspected her to be the woman.
Right after Church on Easter Sunday he headed to the woman's home and gave the money to her.
The video stormed social media on 11th May 2022.