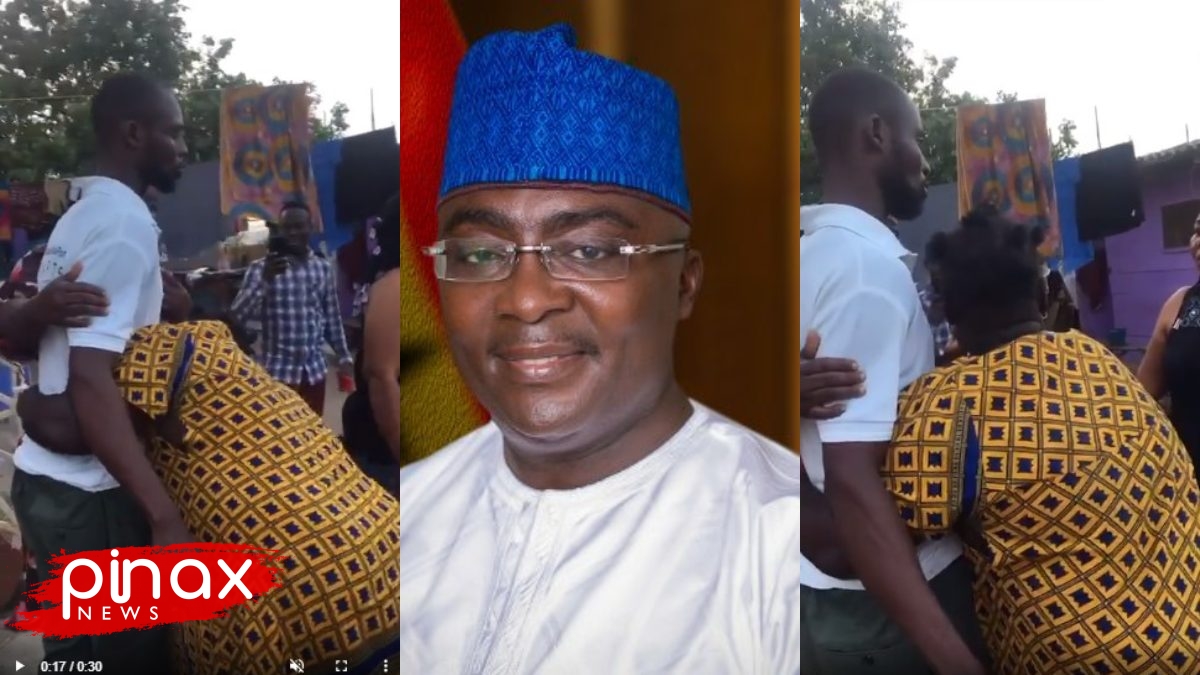 The Vice President of the republic of Ghana Dr. Mahamudu Bawumia has gifted Taxi Driver Isaac Ackon who returned a passenger's missing money worth GHS8000.
Apparently Isaac picked a fish seller prior to the Easter festivity from Malata market to Teshie but unfortunately the woman left her money which was tied with her cloth in Isaac's car.
Isaac being a kind hearted man returned the woman's money and a video of the woman together with her relatives thanking Isaac has gone viral.
Free lance journalist Manesseh Azure took to social media to suggest that netizens contribute something as a reward for Isaac's honesty.
Dr. Bawumia saw the post and donated GHS20,000 despite the group raising 2,500 for the kind man.
In all he received a total amount of GHS22,500.