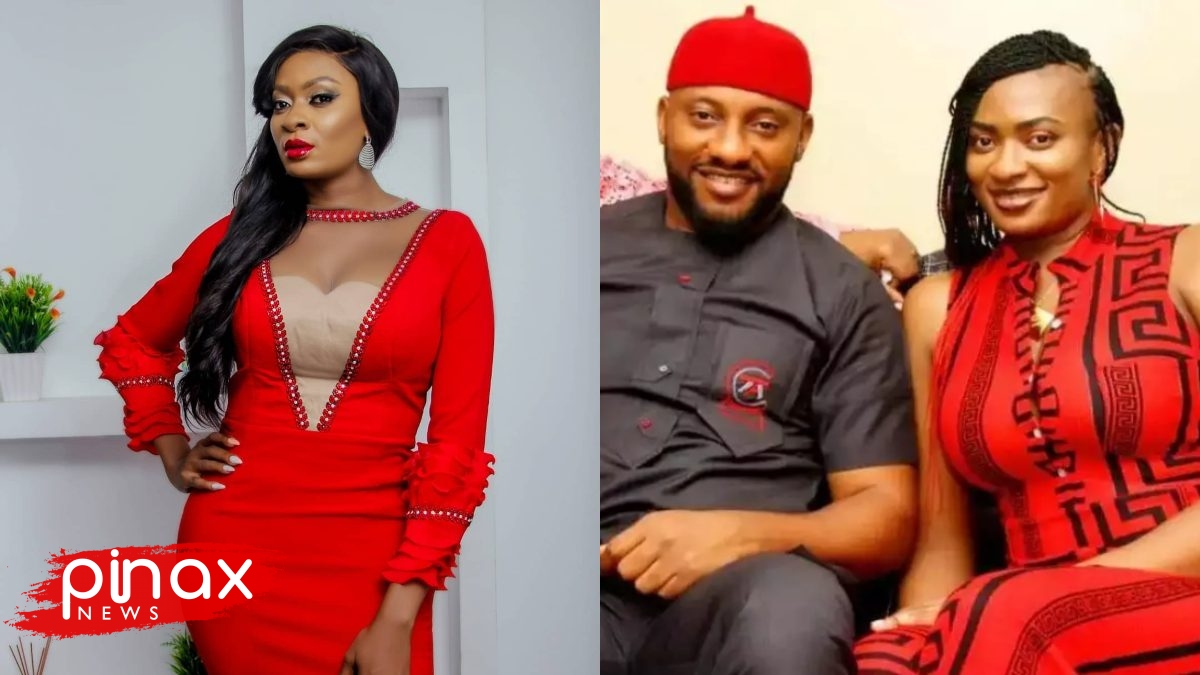 May Edochie the wife of Nollywood actor Yul Edochie has finally reacted to a viral video where her husband described her as his CEO.
In the video the couple was seated in a car with Yul driving and his wife seated at the passenger side beside him. They seem to be having a good time.
May Edochie has reacted to the video and she has pointed that the video was taking long ago and not an old video.
She went on to say that her family as well as her faith doesn't entertain polygamy adding that she appreciates everyone who reached out to her in her difficult times.
She stressed that because of the old video which Yul posted on his wall people are reaching out to her massively to find out what is going on but all she can say is that they should keep her in their prayers.