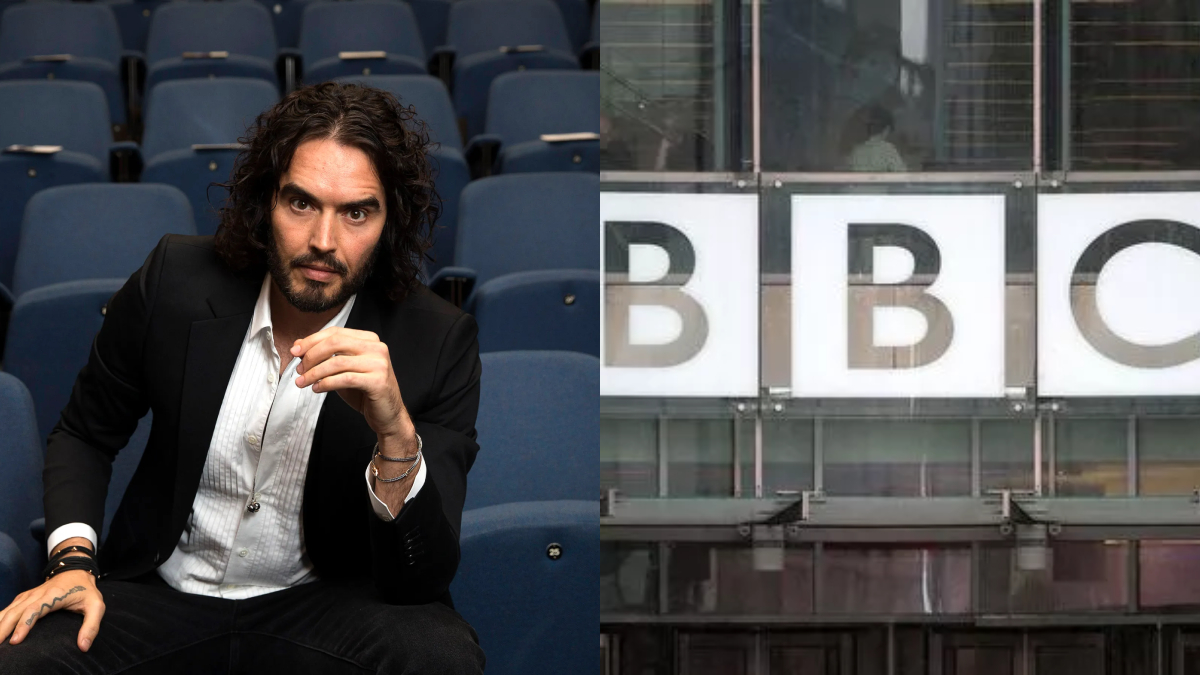 Channel 4 and the BBC have removed shows featuring Russell Brand from their streaming services as Tim Davie said some of his content was 'completely unacceptable.
The BBC director general has announced a review of Russell Brand's time at the corporation led by appointed Peter Johnston, the director of editorial complaints.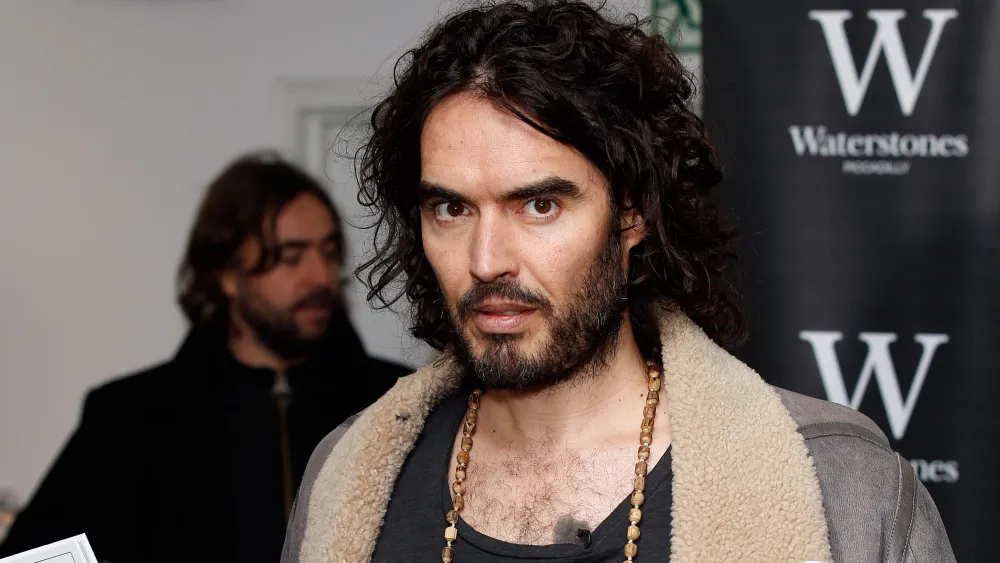 It will look at complaints against Brand, what BBC bosses knew, and what was done, the broadcaster said. The review – which will provide an interim update 'within weeks' – will also examine the comedian's use of a BBC car which one victim says he sent to pick her up from school and take her to his house when she was 16. 
The Russell Brand Show aired on BBC Radio 6 Music and BBC Radio 2 between 2006 and 2008. He has also appeared as a guest on other shows including QI and the Joe Wicks podcast.
 Today, the BBC confirmed that clips featuring Brand had been removed from iPlayer and BBC Sounds. Channel 4 has also removed episodes featuring him from their streaming service, including one episode of Celebrity Bake Off where he made an edible vagina.  
After announcing the BBC's review today, Mr Davie was asked if the corporation had a culture of 'letting people get away with bad behaviour'.
'I do think we're in a different place, over 15 years,' he replied. 'When I listened back, frankly, to some of those broadcasts featured on the Dispatches investigation into Brand I go, that is just completely unacceptable.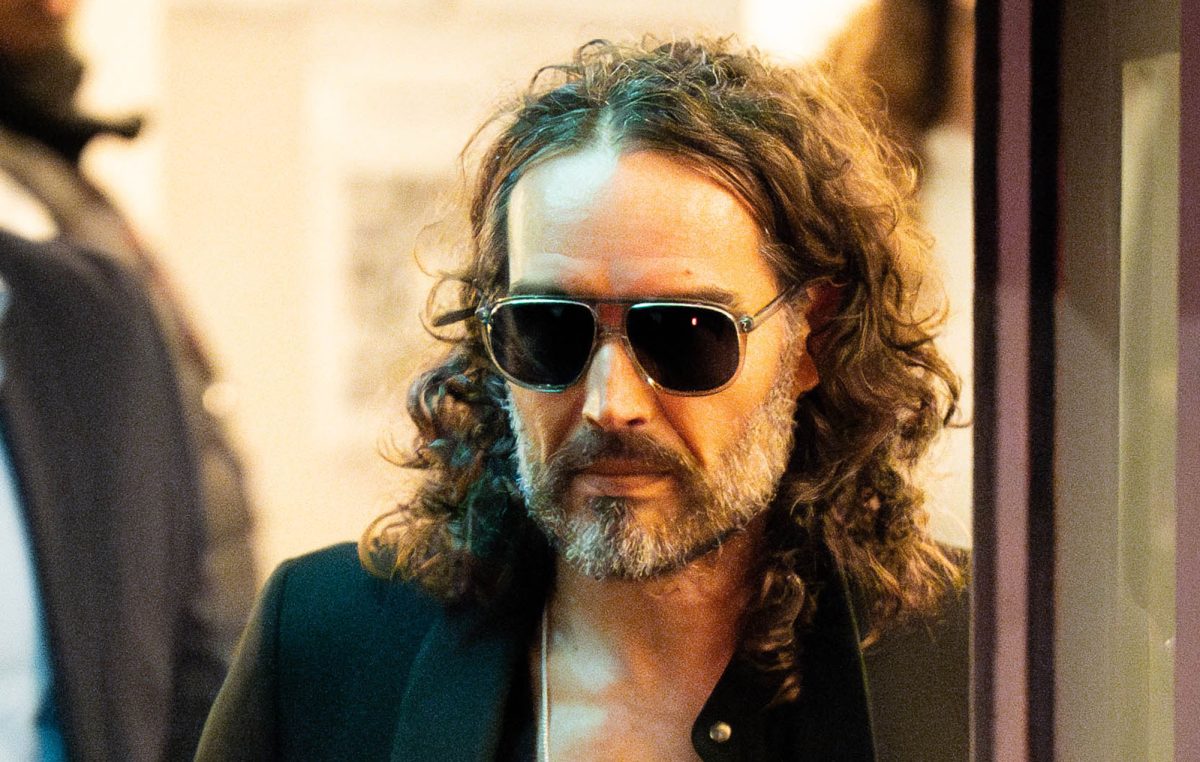 'What led to that being on air? Now there are, you know, different times and all of that, but I just look at that stuff and I say there is no way I will listen to that, there's no way I accept it.'
On Saturday, The Sunday Times and Channel 4's Dispatches reported allegations of abusive and predatory behaviour including rape, sexual assault and emotional abuse said to have been committed by the presenter between 2006 and 2013.
Among the BBC programmes to be removed is an 2018 episode of QI featuring the comedian as a panellist and a Joe Wicks podcast about fame that featured him a guest in 2021. They have both been unavailable since Monday evening.