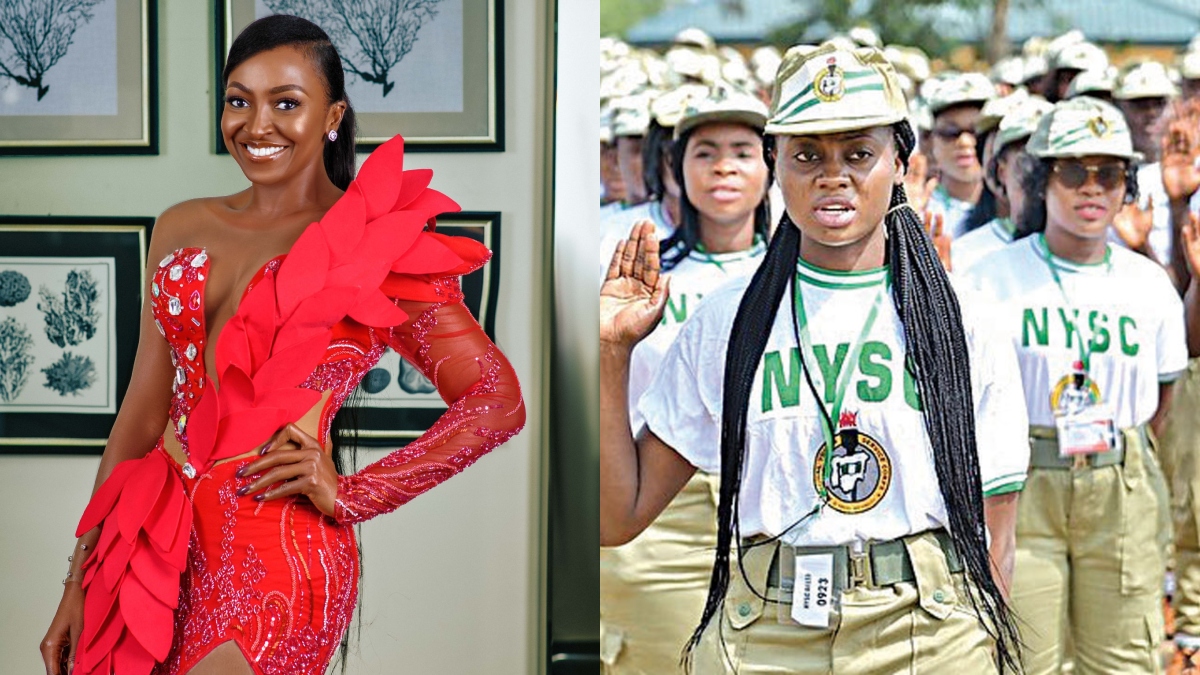 Actress Kate Henshaw has advocated for the NYSC system to be scrapped after recalling her remarkable experience as a corps member. Kate, a corps member who tented in Bauchi, said insecurity has stopped individuals now participating in the scheme from going inside the nation. As she sparked comments from netizens, the actress emphasised that security is a top focus, with several describing their service experience.
Popular actress Kate Henshaw recently sparked outrage on social media by calling for the National Youth Service Corps (NYSC) plan to be scrapped. The actress recalled her remarkable trip in a post via her verified Twitter profile, revealing she tented in Bauchi state.
Kate claimed that as a corps member, she received various freebies with her NYSC ID card.
"When I served in the North, it was a very memorable experience. Travelling from Bauchi by road to the airport was safe & then flying to Lagos just with my NYSC ID card, which also got me rebate on my ticket," she said.
The actress stated that discontinuing the plan was preferable since corps members were unable to move inside the nation owing to insecurity.
She said: "It's time to SCRAP this idea since corpers can't travel within this country without LET OR HINDRANCE! Stop putting the lives of young people at risk with moribund ideas. Security is a priority & needs to be sorted totally, not technically."
see post below: