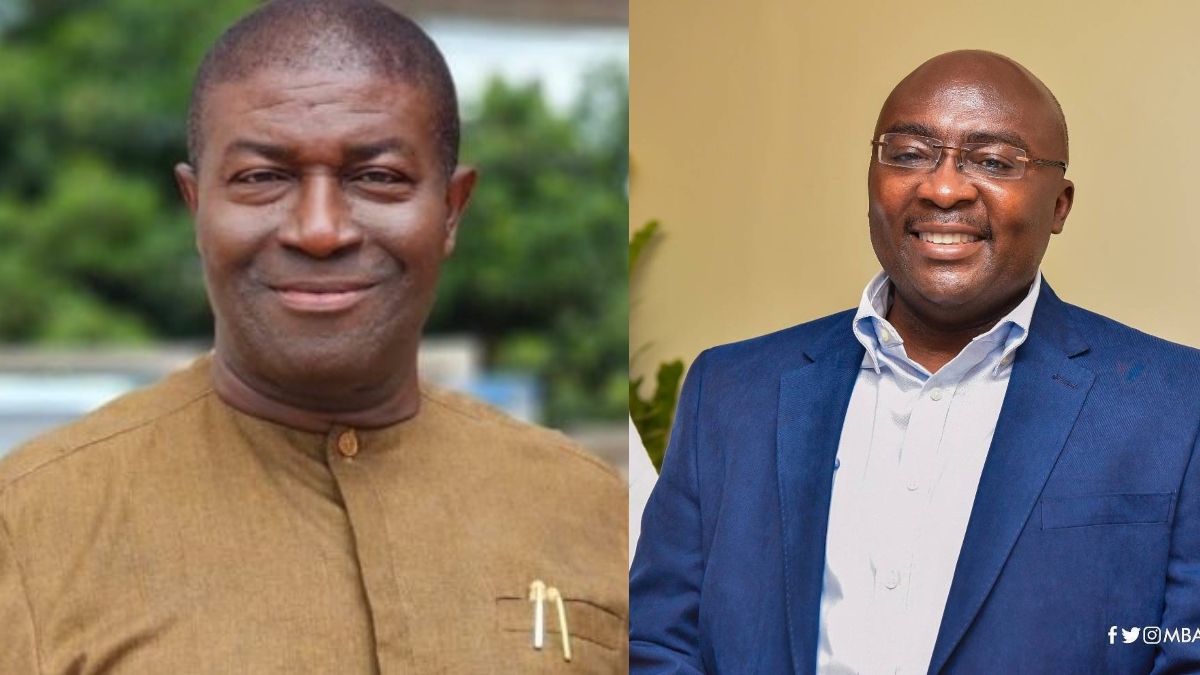 The Director of Campaign Communications for Vice President Bawumia's campaign team, Nana Akomea, has stated that Vice President Bawumia is "a tool" that the New Patriotic Party plans to use to reclaim the image of the party as an inclusive one rather than an Akan-coloured one, as propagandised by the main opposition National Democratic Congress.
Nana Akomea feels that Dr. Bawumia is an ideal candidate for the NPP to utilise to shed its 'Akan Party' image."You know, the NPP, we've always been branded negatively by our rivals. They keep doing that in every election. Additionally, this party is branded as an Akan Party. You cannot lead them if you are not an Akan. So, with Dr. Bawumia, we have excellent potential to undermine the party's reputation, according to Nana Akomea.
He said the NDC's propaganda would be negated by a candidate like Dr. Baumia, who would offer the party a more beneficial reputation.Dr. Bawumia is the weapon we have in our hands to reverse that branding, Nana Akomea said.
Dr. Bawumia, according to Nana Akomea, helped the NPP get more votes in the north, saying, "Before Bawumia joined, we couldn't obtain such votes."
In an interview with Joy News, Nana Akomea stated, "We are convinced that if he is chosen as a presidential candidate, he would, of every contender, further the loosening of the Northern Region as the major stronghold of the NDC."
Dr. Bawumia hails from the North-East region's Walewale. He is competing with nine other individuals for the position of NPP flagbearer.