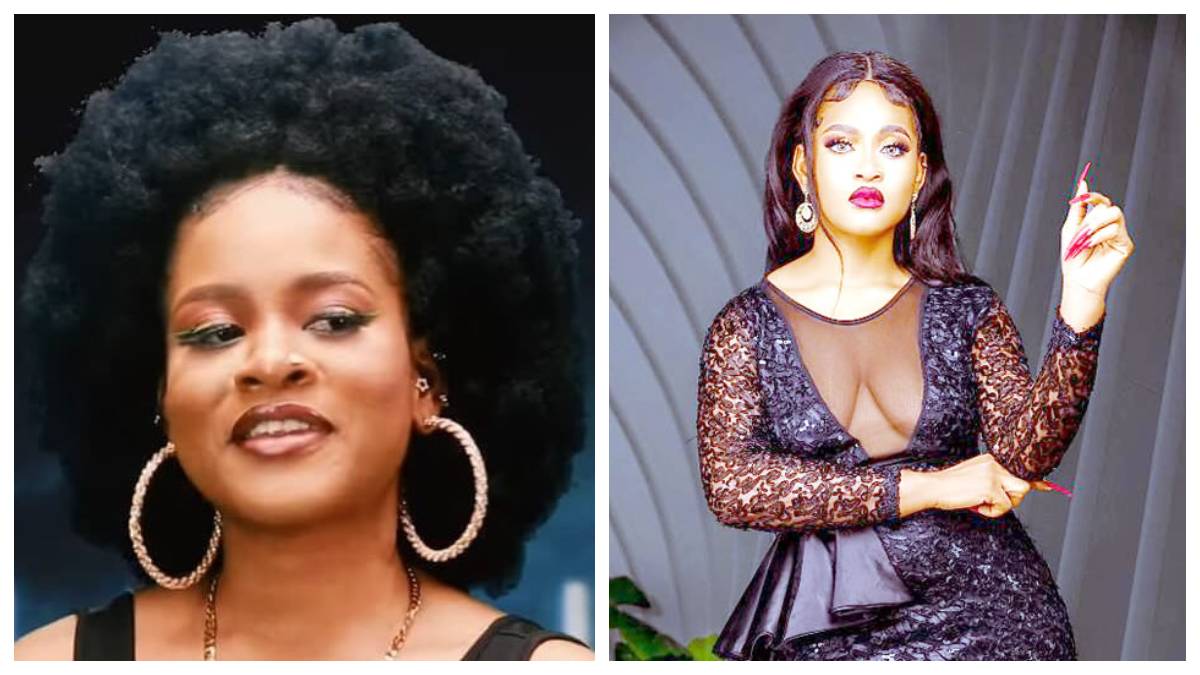 Reality star Phyna has stated that she has no regrets about being so open about her past abortion and does not feel ashamed about doing so. You may remember that just a few days ago, Phyna and a dedicated Beauty Tukura supporter had an online Twitter fight.
The troll went to Phyna's comment section and subtly insulted her by labeling Beauty a "mother."
As part of her defense, Phyna said, "I've had two abortions, but I don't sleep with sugar daddies and I don't force young men to sleep with me because I'm their favorite."
Phyna discussed her run-in with the troll and emphasized that she does not feel ashamed of her past despite the fact that it includes her involvement in some questionable activities.
In her words,
"In general, my family is an extremely honest and open group of people. I don't give a hoot what other people think or what they interpret from my words. Those who know me well understand that I am a completely transparent person, so I found their reactions to me hilarious. I told her, "Yes, I have committed abortions," in response to her "I can't respond to you, you are an abortionist" statement. I don't care how others perceive me; I have nothing to be ashamed of. If I'm wrong, I'll be the first to admit it.
The fact that 98 out of every 100 Nigerian women have had abortions is a major factor in my decision to take abortion pills. Therefore, I ask that you not pass judgment on me. In retrospect, I can't believe I was in a relationship for 12 years at such a tender age. I had my first abortion at age 19 because I was too ashamed to tell my parents I was pregnant. And both pregnancies were detected at such an early stage, around two to three weeks, that I was able to rely solely on tablets. The second time was after I had completed my military service at the age of 24. Unfortunately, the relationship had become toxic just as I was prepared to keep it. He was very abusive, and he regularly beat me. After finally admitting to myself that I had reached my breaking point, I did what I needed to do to end the relationship: I resorted to violence."