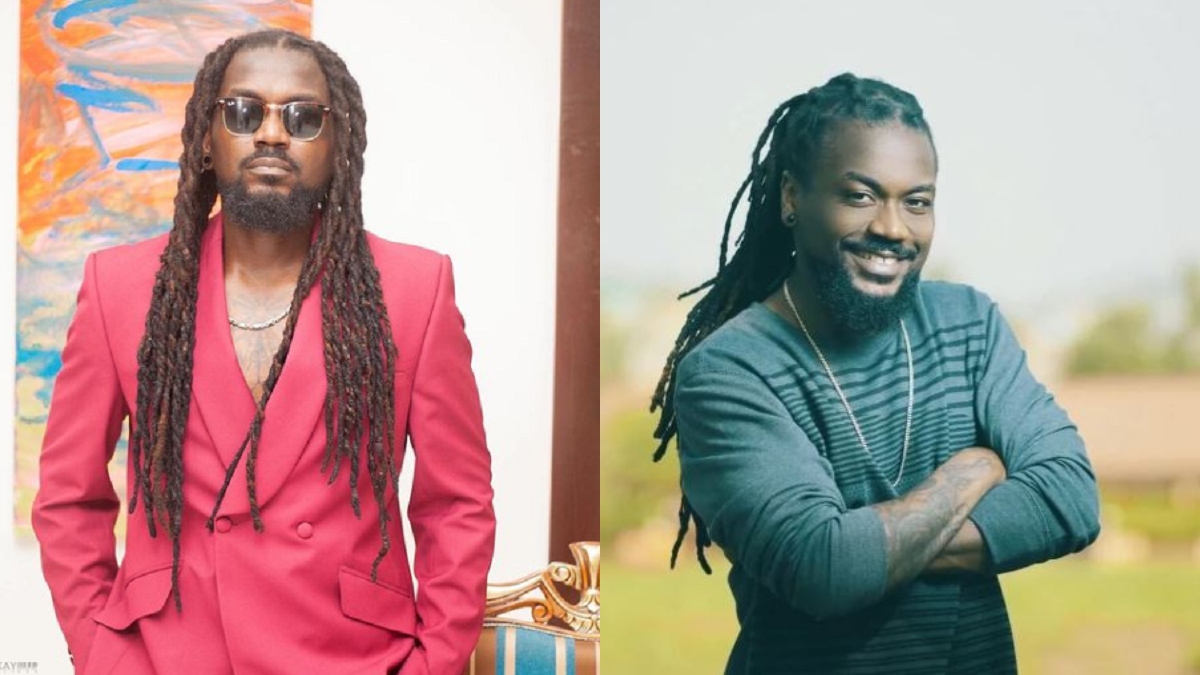 "Real fans are real fans no matter what and they don't interfere with the muse", these are the words of Samini as he expresses disappointment in his fans whom he believed to have push his brand rather than fighting among themselves.
The Reggae and dancehall artist took to his Facebook page to pour our his heart out with so much bitterness because of the reaction of his fans and followers ( High grade family). He addressed the issue that seem to be that his fans are not promoting his videos on social media.
Samini writing with emotions tells how fans rather dictate to him what to do than subscribing to his YouTube channel, liking and sharing of videos they request themselves. " I can't do any music if I focus on that. 2023 let's push Samini and not our ego's as most relevant samini fan".
He has begged is fans to stop fighting and support him massively this year. Watch Video Below!